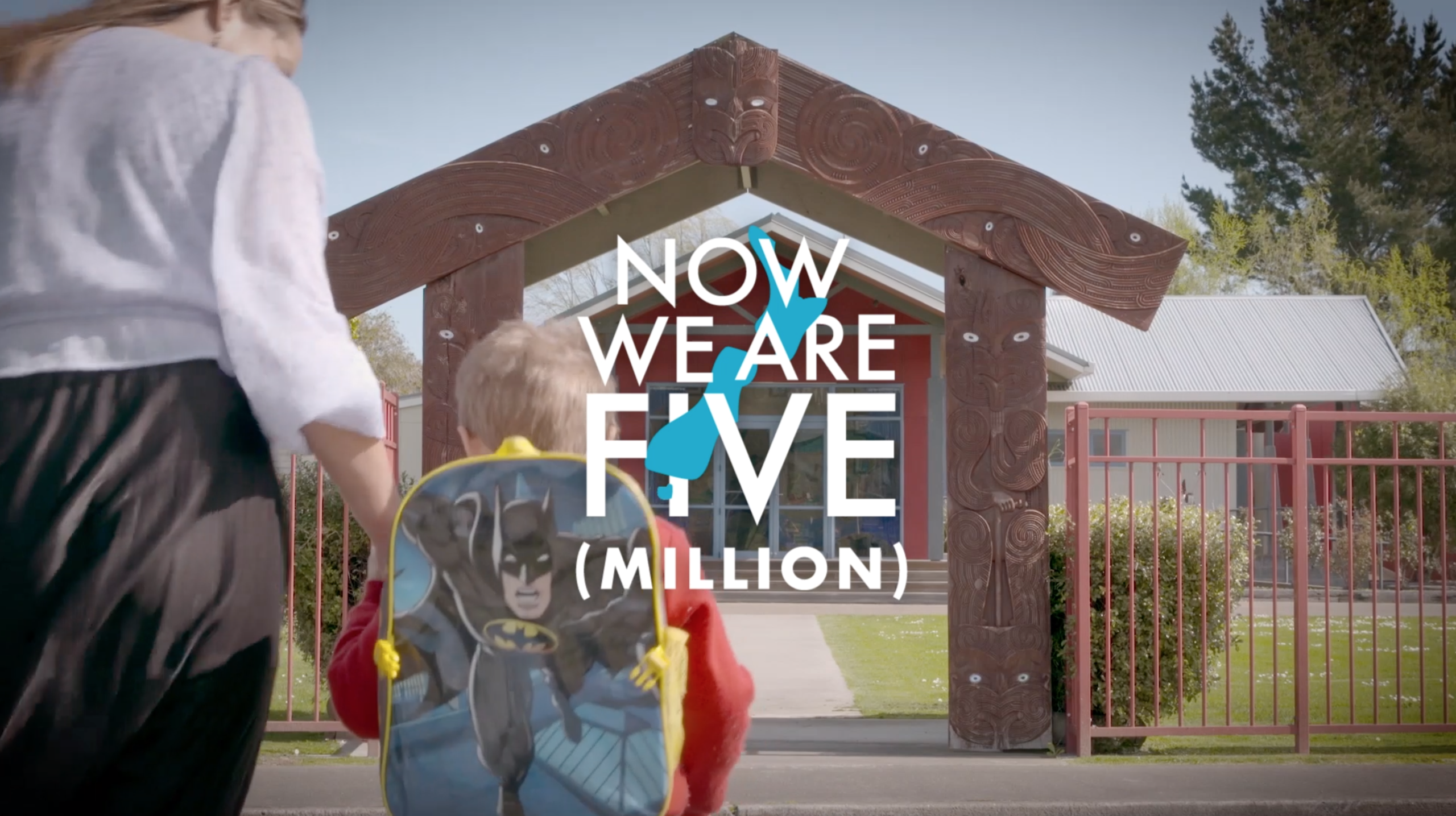 Is the country any different to what it was at 4 million (in 2003), 3 million (1973) or even 2 million (1952)?
Just who are we now we are 5 (million)? 
A team of RNZ journalists decided to find out - and over the coming weeks, we'll be sharing what we discovered. 
We asked New Zealanders to tell us who they thought of when they envisioned the archetypal Kiwi.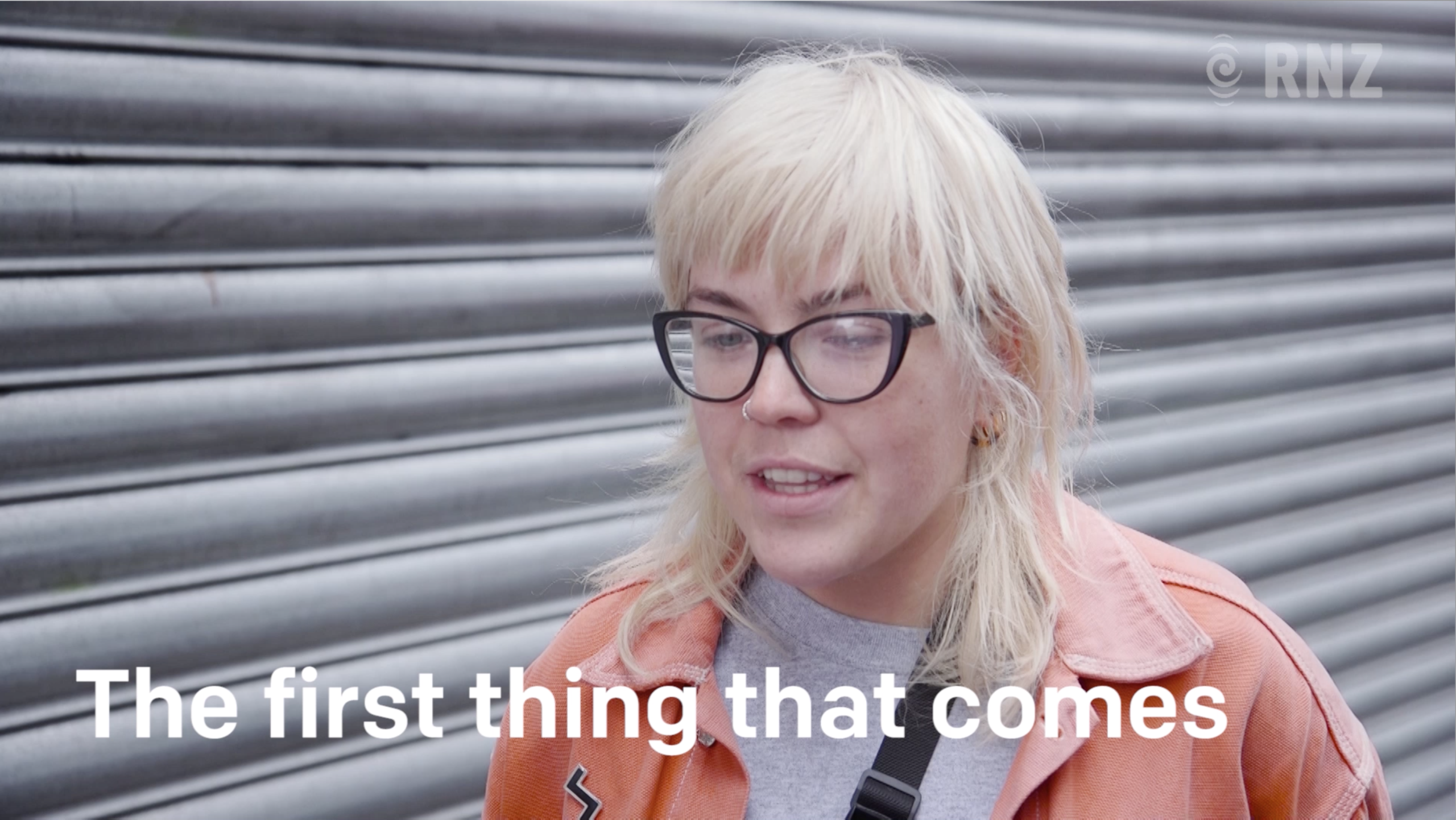 Then we figured out who the average New Zealander really is. We gathered data, crunched it, and, dear reader, we found her. 
But average is changing, not least because our population is becoming more ethnically diverse. Every 11 minutes and 50 seconds, we make a net migration gain of one New Zealand resident. 
But why do people leave their own countries to come here?  We asked them. 
Of course, immigration isn't the only reason our population is growing. A new child is born every 8 minutes and 47 seconds (40 percent of them were unplanned - oops).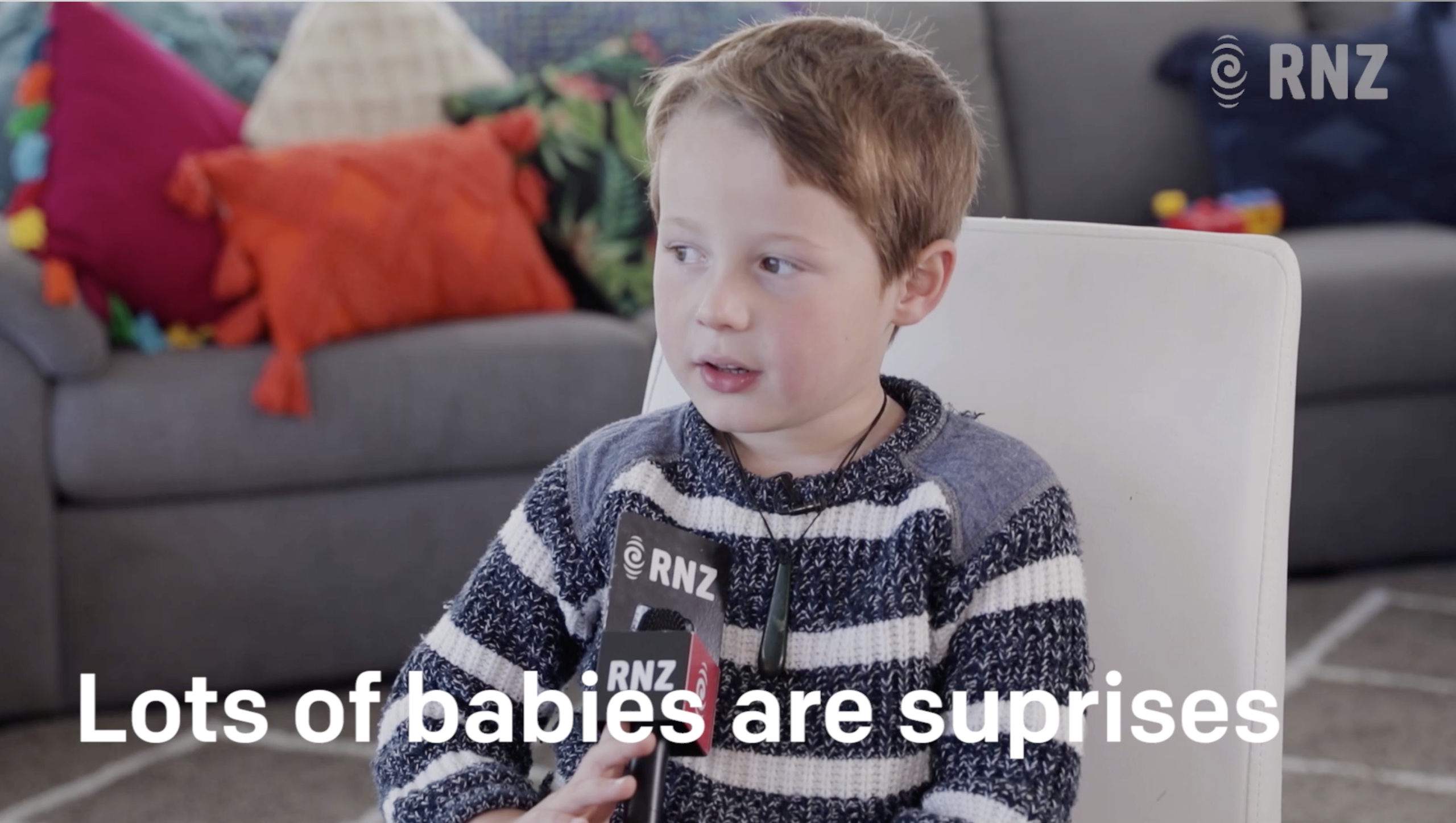 We asked some of them to tell us what it's like to be a kid in New Zealand today. 
---
And that got Guyon Espiner thinking about how much the country's attitudes to biculturalism have changed since he was a kid, when New Zealand's population was 3 million.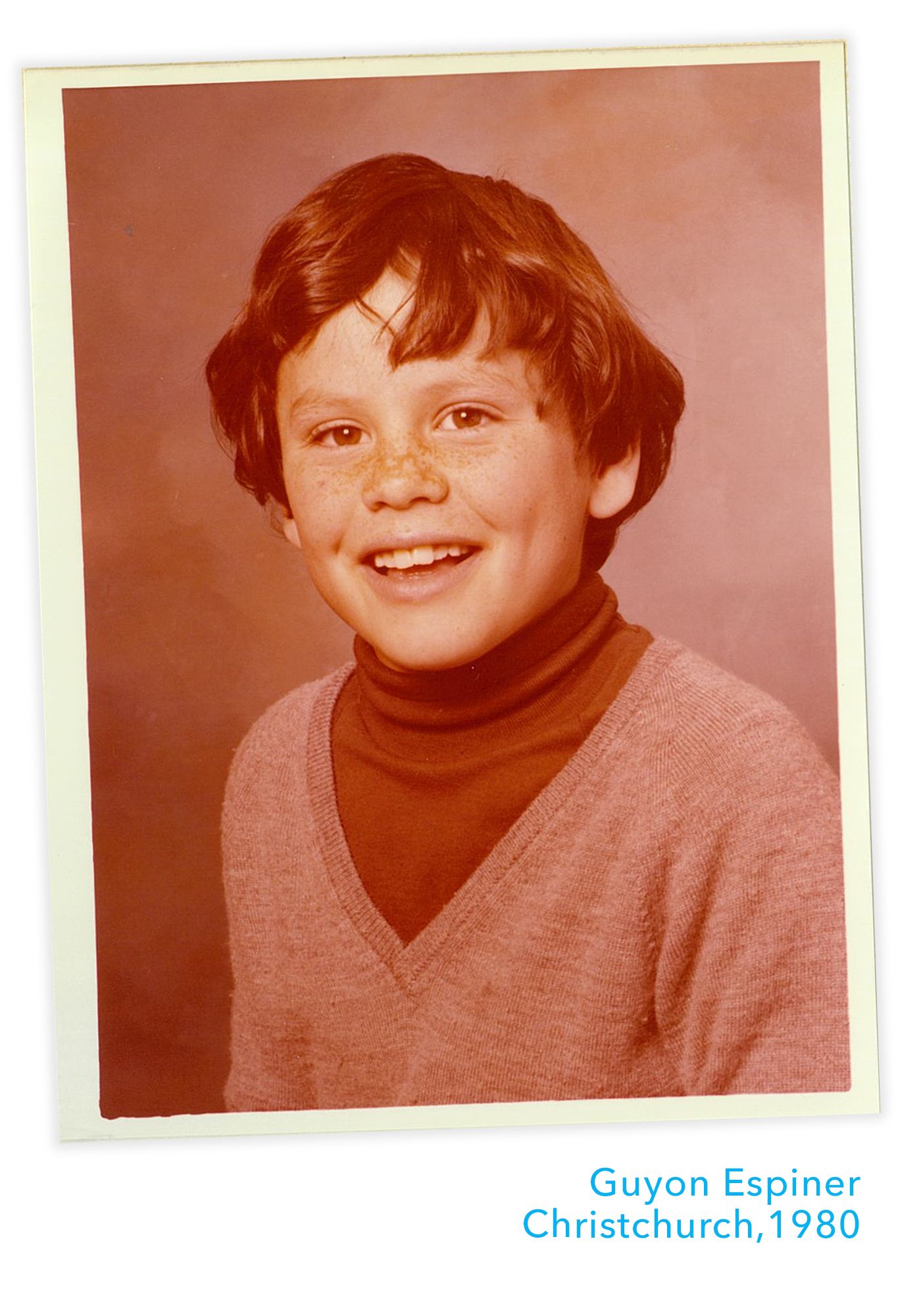 But if children and migration are nudging our population ever higher, why are some towns dying?
The populations of almost 150 rural communities have dropped - like Kawhia, where the number of residents has almost halved in just over a decade, even as nearby Hamilton's has grown by a third.
Yet, even as New Zealand changes, some things never do … even when you want them to, like the cycle of poverty that's seemingly hard-wired into some suburbs.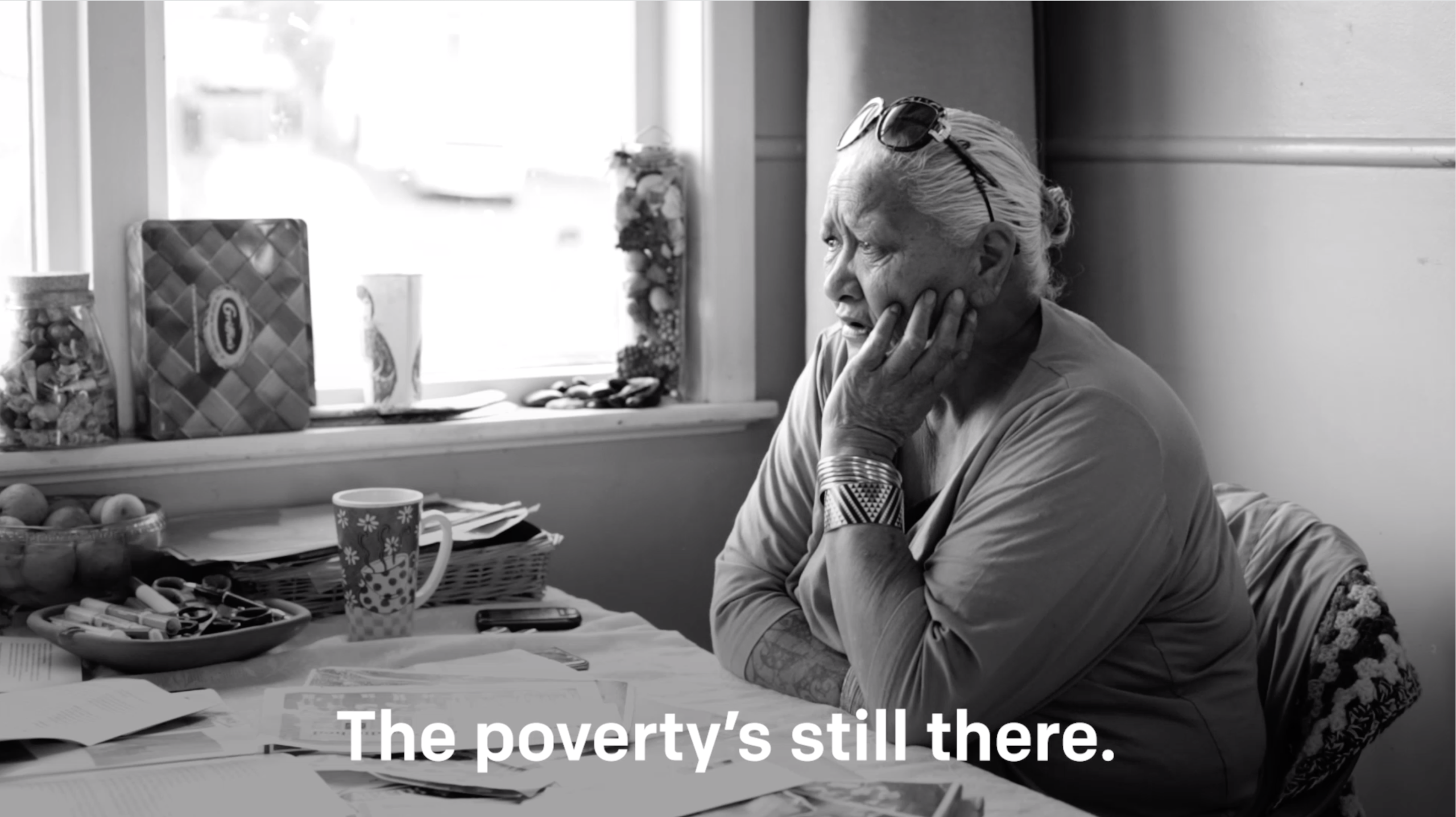 And other things change even when you don't want them to. Like New Zealand's climate.  
What will babies born as we reach 5 million face?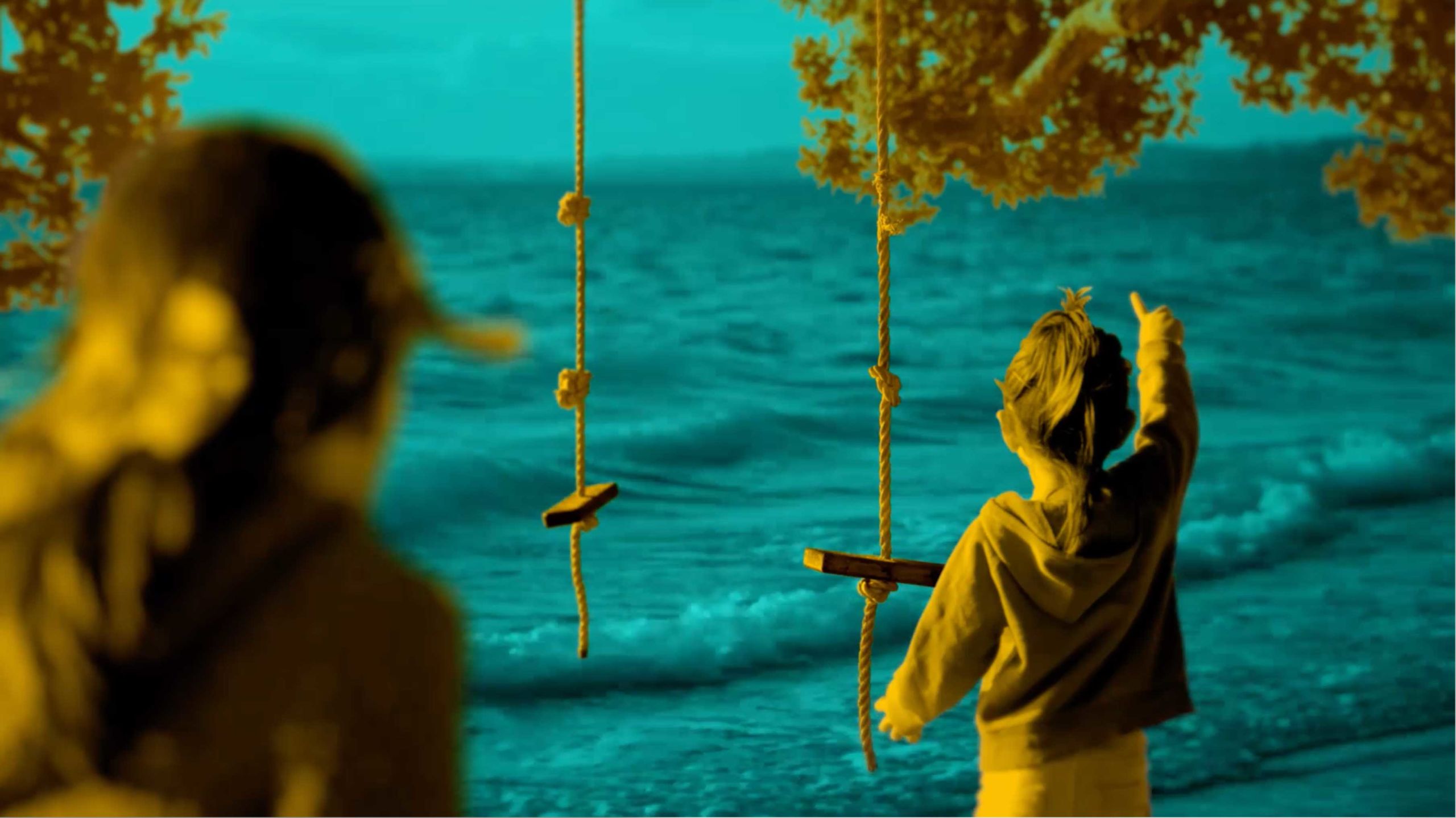 Art direction, graphics and design: Jayne Joyce
Video: Luke McPake, Ana Tovey, Claire Eastham-Farrelly
Executive editor: Veronica Schmidt