Whakaari / White Island
A memorial to those who died.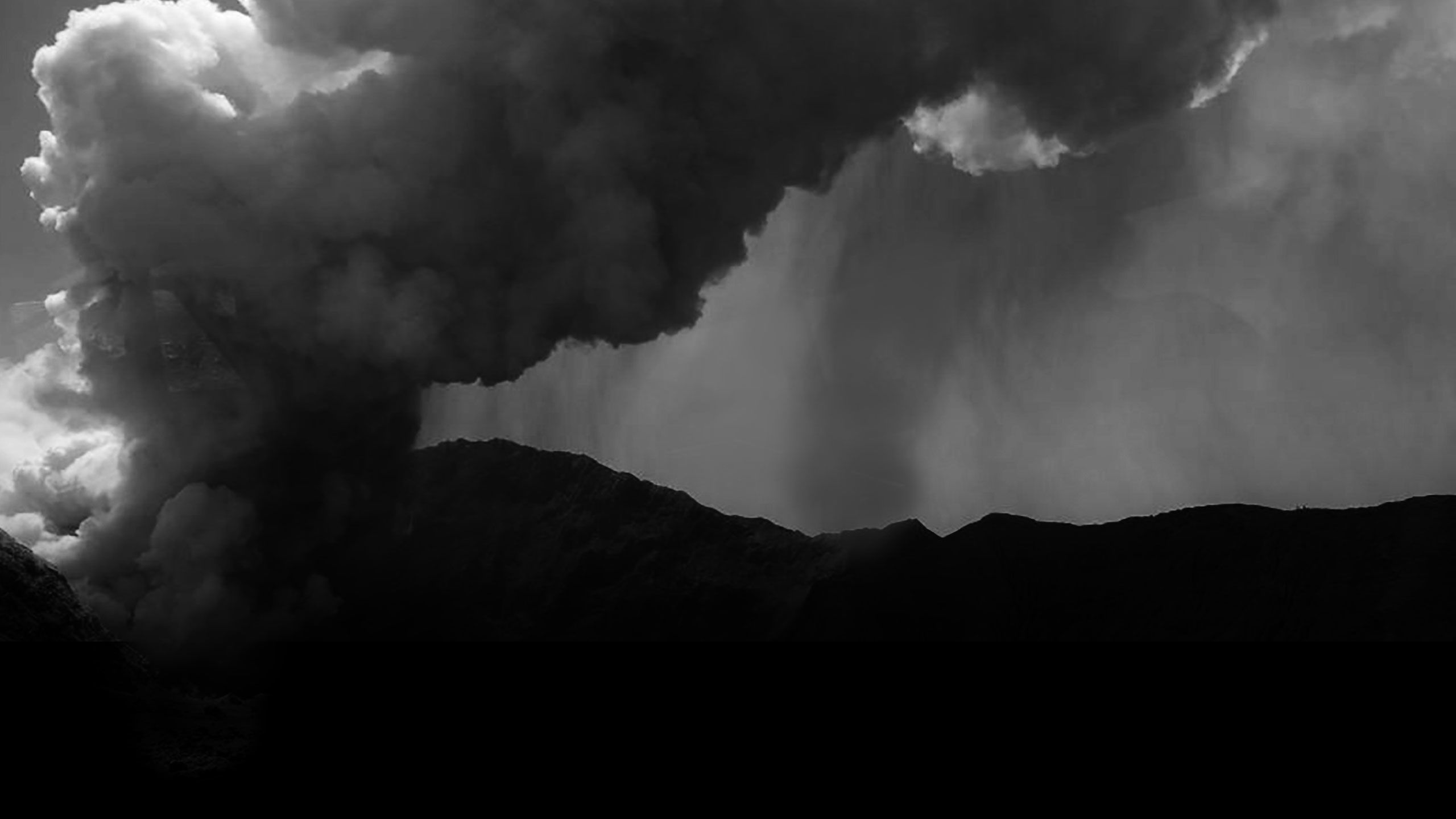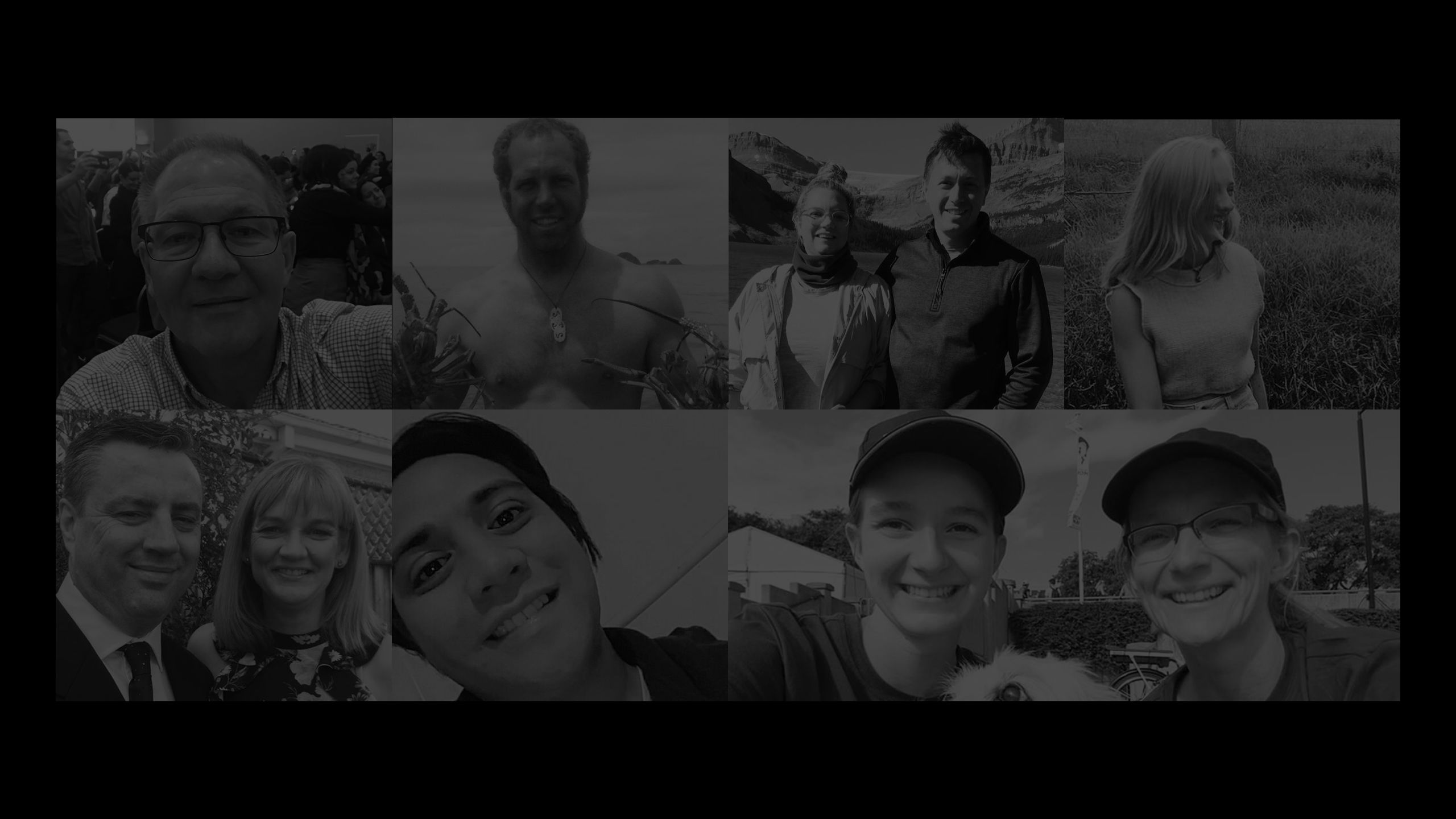 They were honeymooners, families on summer holidays, tourists on once-in-a-lifetime trips and tour guides showing off one of New Zealand's most incredible sights. There were 47 of them padding around rocky Whakaari/White Island at 2.11pm on 9 December, when, without warning, it erupted.
The volcano, which rises from the sea 50km off the coast of Whakatāne, spewed steam and rock, and shot ash 3.6km into the air, killing 21 people. At least 31 others were injured.
Of the 47 people who were on Whakaari when it blew, 38 were passengers on the cruise ship Ovation of the Seas, which was docked in Tauranga Harbour.
These are the people who died.
This list will be updated as more details emerge.
---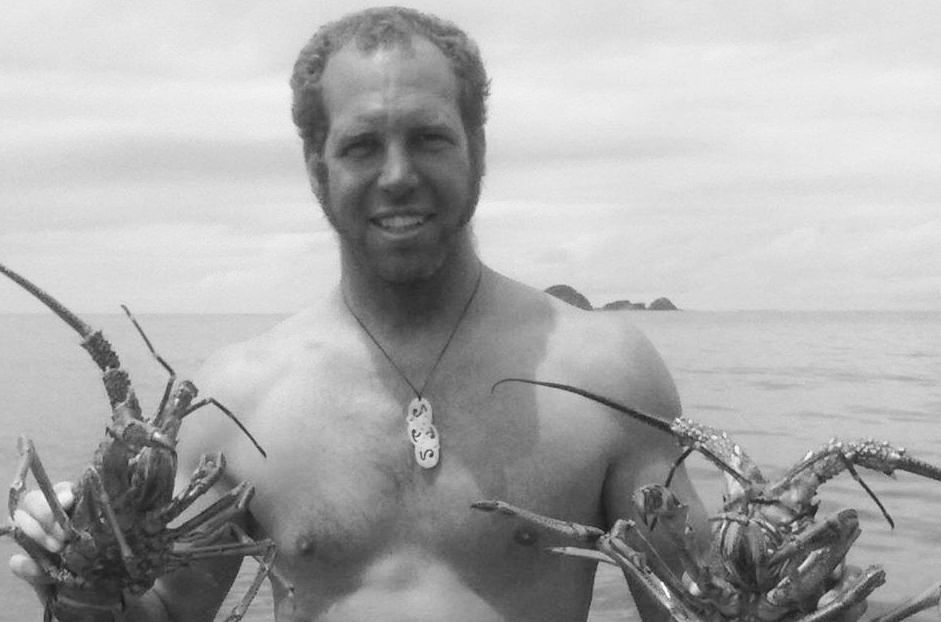 Hayden Marshall-Inman, 40
Hayden Marshall-Inman worked as a guide for White Island Tours. Described as a bright, genuine and kind-hearted young man, full of life, Marshall-Inman loved diving and fishing, and was an experienced guide. His brother Mark said he died "doing the one thing he loved". Mark believes his brother returned from a boat to the island to help people after the eruption: "There were footsteps showing he went back."
The owners of the Four Square supermarket at Ōhope Beach posted on Facebook that Marshall-Inman would leave $5 at the counter every week to pay for the next person.
His body has not been retrieved, but the chief coroner has confirmed him dead.
---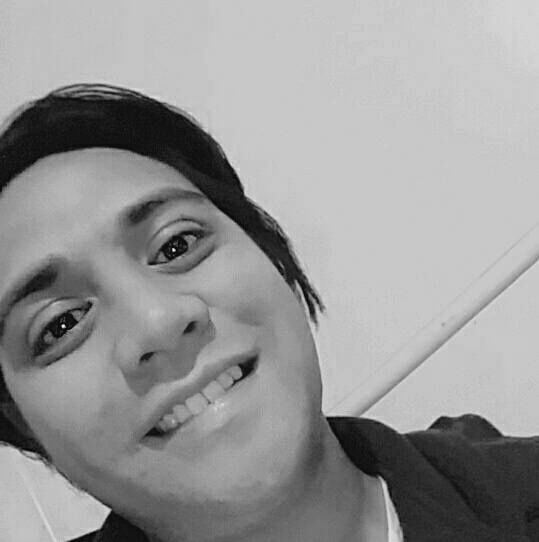 Tipene Maangi, 24
Tipene Maangi began working as a guide for White Island Tours in Whakatāne earlier this year, speaking to tourists about Māori culture and taking them on to the island.
His friend Shaniah Semmens said: "He suits this job, honestly, and I was mad at him because I applied for it too and I messaged him and was like, you were supposed to leave that job for me." Semmens said Maangi moved to Whakatāne a few years ago and lived there with his nan, who he worshipped.
Whanau said his body was retrieved from Whakaari on 13 December.
---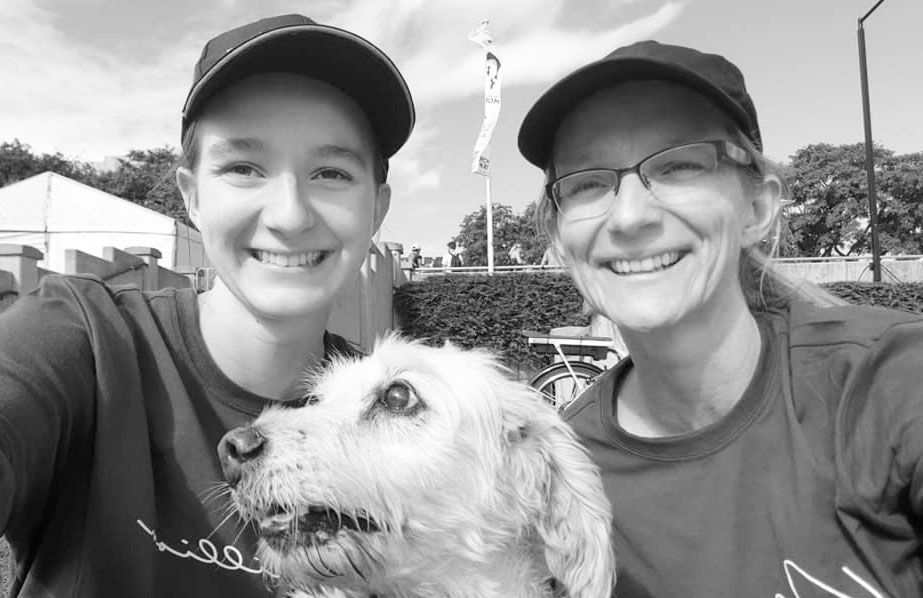 Julie Richards, 47, and Jessica Richards, 20
Julie Richards and her daughter Jessica were visiting New Zealand from Brisbane. Family members told Australia's ABC they were on the Ovation of the Seas cruise and had taken a tour to see the volcano on Monday. Spokesman John Mickel said the family was "united in grief". "You live in hope that it's not going to be your loved one's name that comes up. The hope was snuffed out this morning," he said.
---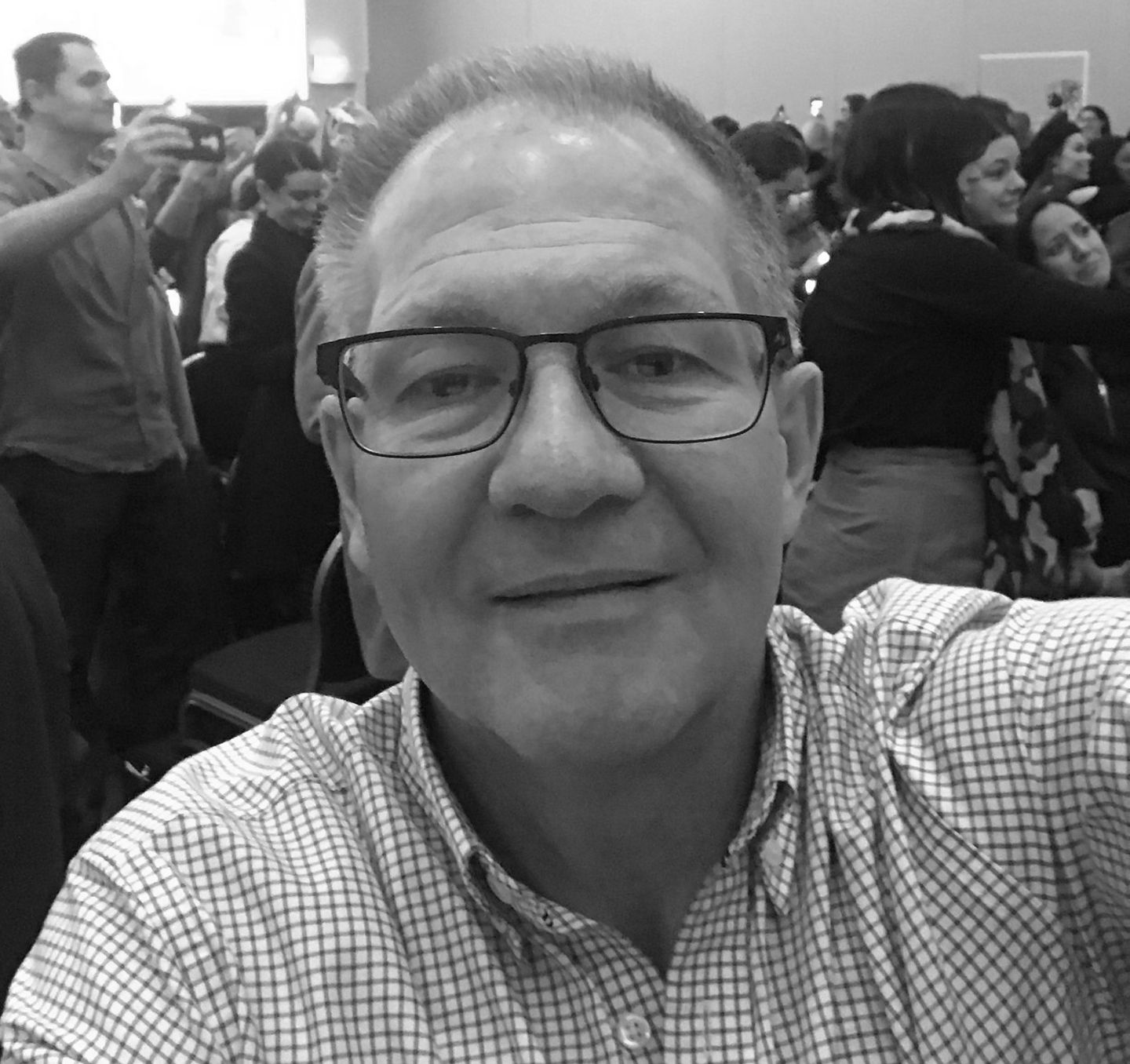 Gavin Dallow, 53
Adelaide lawyer Gavin Dallow was on holiday with his wife, Lisa (who is in hospital) and her daughter, Zoe Hosking, who has also died. In a statement, Dallow's family called him "a wonderful son and brother. We'll miss him at the cricket and we'll miss him at the football. He was a generous man, always helping his family and his community." As a lawyer, Dallow specialised in civil, commercial and family disputes.
For 23 years, he was a member of Rotary International and had served as president of the Rotary Club of Prospect. "Gavin is a long standing member of the Prospect Rotary Club and of course wife Lisa is a valued member of our Club. Together with daughter Zoe, they are very much in our thoughts," Rotary Adelaide said.
Dallow had a passion for tennis, and had umpired at the Australian Open 11 times.
---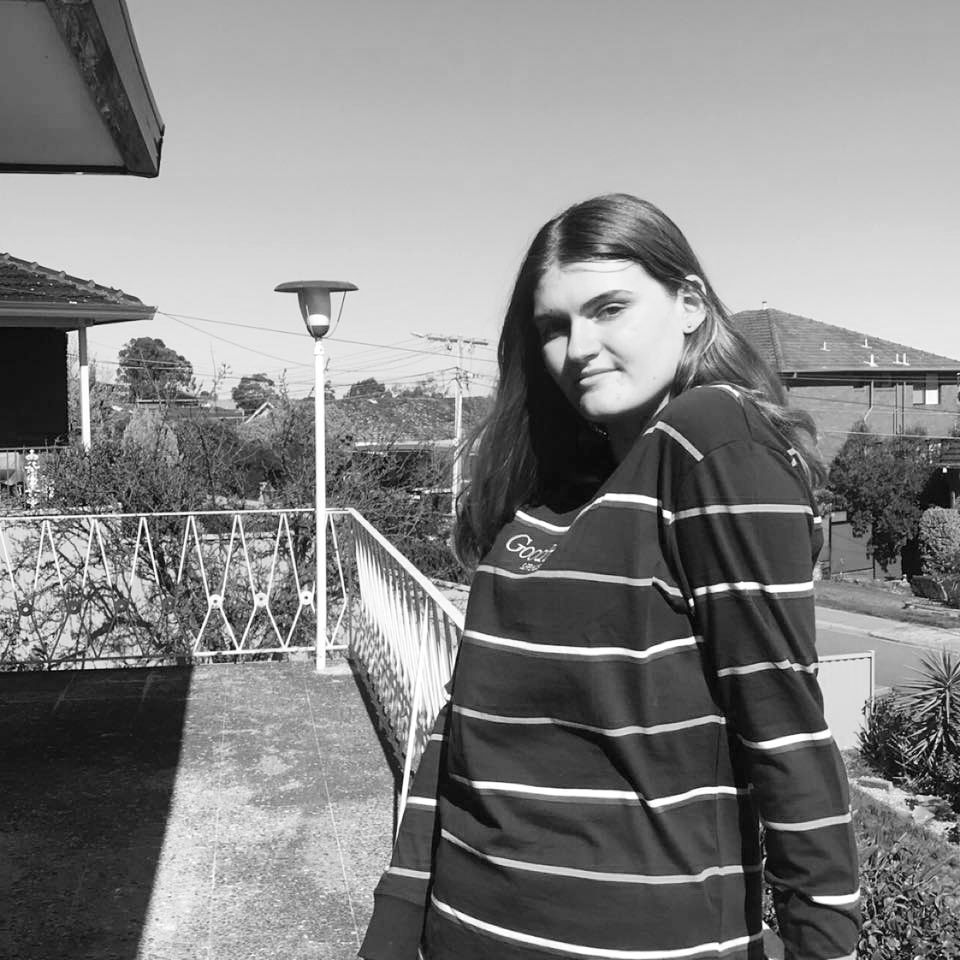 Zoe Hosking, 15
The St Aloysius College Year 9 pupil, from Adelaide, Australia, was on holiday in New Zealand with her mother, Lisa Hosking, and her stepfather, Gavin Dallow. "Our hearts break at the loss of Zoe at such a young age," Dallow's family said. "We know her loss will also devastate her school community and the local Girl Guides, of which she was an active member."
In a statement, St Aloysius College principal Paddy McEvoy confirmed Zoe and Dallow died on Whakaari/White Island. "The family's pain and that of their friends and the school community are beyond words," McEvoy said. "Yet we cherish all that we have shared with Zoe and her family over 10 years and we believe that one day we will share with Zoe in God's eternal love."
Zoe's mother, Lisa, remains in hospital in a critical condition.
---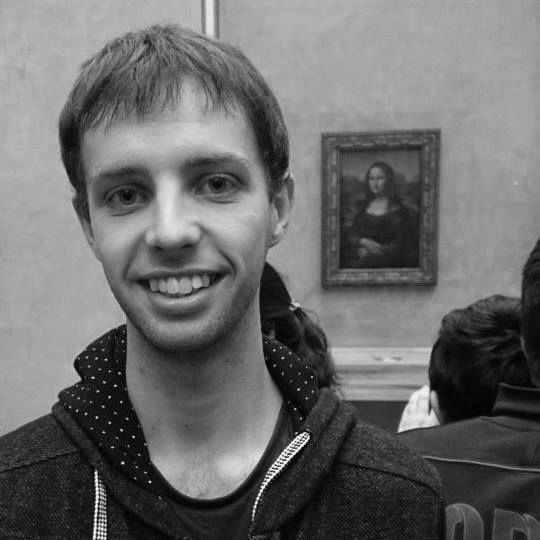 Jason Griffiths, 33
Jason Griffiths, from Coffs Harbour, Australia, was one of a group of nine close mates travelling on Ovation of the Seas together. Griffiths, alongside his friends, Richard Elzer and Karla Mathews, was on the island when it erupted. He was taken to hospital in a critical condition, and died with his mother Karen and grandmother Elwyn at his bedside. Elzer and Mathews also died. "Jason will be remembered as loving and gentle young man. Respected and loved by family, friends and workmates," a statement from family said.
The friends who were cruising with Griffiths, Elzer and Mathews on the Ovation of the Seas, said they were devastated. "We enjoyed the first 5 days of our trip and have many memories that will stay with us forever."
---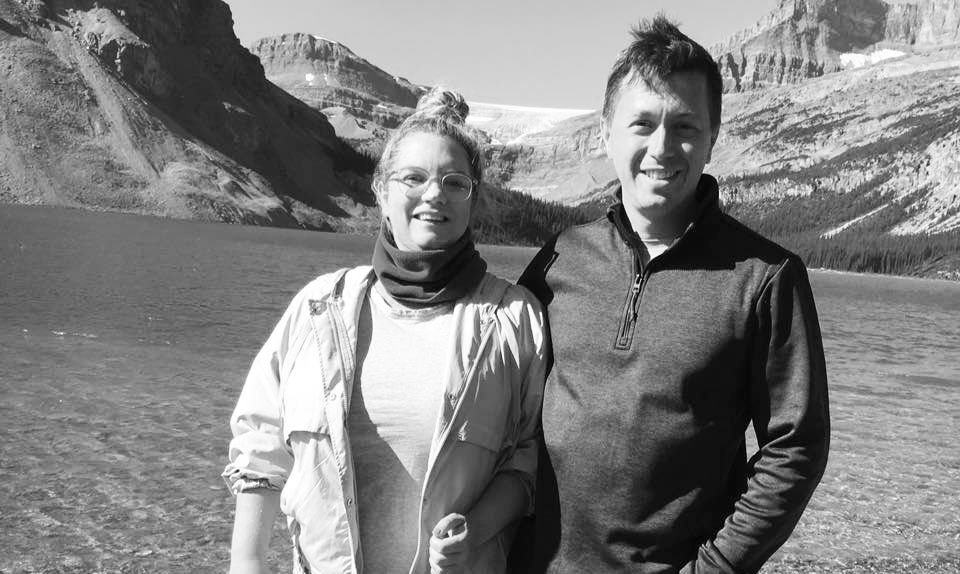 Karla Mathews, 32, and Richard 'Rick' Elzer, 32
Karla Mathews and her partner Rick Elzer, from Coffs Harbour, New South Wales, were passengers on the Ovation of the Seas and were travelling with Jason Griffiths, who was rescued from the island but later died in hospital. "Our family is absolutely heartbroken and our big sister will be incredibly missed," the Mathews family wrote in a statement. "We have an enormous sense of relief that she has finally been found and we patiently wait with the Elzer family for news of Karla's partner Rick so we are able to bring them home together."
A fundraising page has been set up in the couple's honour. "Tragically we have lost our dearly loved Karla and Richard to an almost incomprehensible circumstance of nature, time and place," the page reads.
---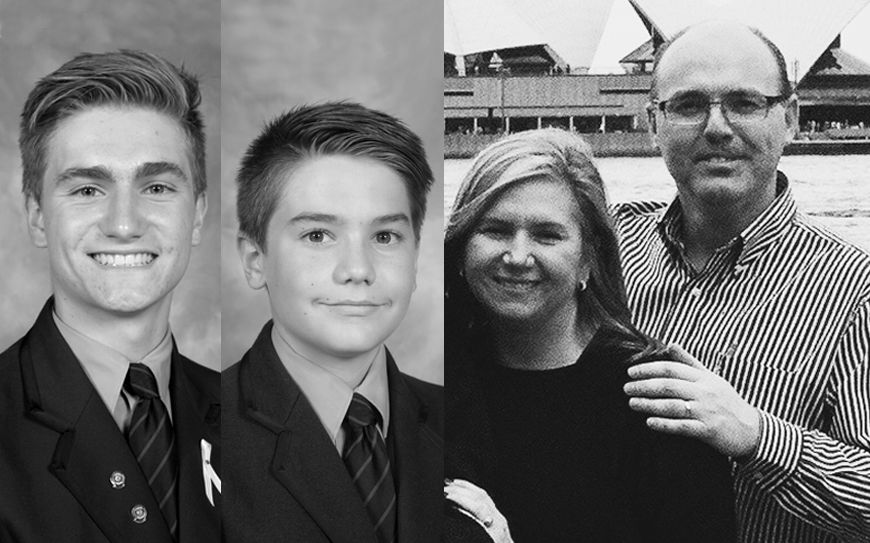 Berend 'Ben', Hollander, 16, Matthew Hollander, 13, Martin Hollander, 48 and Barbara Hollander, 49
Teenage brothers Berend 'Ben' and Matthew Hollander died in hospital on 11 December. Their parents Martin and Barbara were confirmed dead the following week. Ben and Matthew were pupils at Sydney's Knox Grammar School and the family is originally from Chicago. They moved to Australia six years ago. "We are absolutely heartbroken by this loss," family said in a statement. "Ben and Matthew were wonderfully kind and spirited boys who lived short but very fulsome lives. They loved Knox and all their friends, and the Australian sports and outdoor lifestyle they adopted on moving from the United States". 
In a statement to ABC Eyewitness News Chicago, Barbara's parents Larry and Norma Noesen said, "We are together with our family grieving the loss of our loved ones. Our amazing daughter, Barbara Hollader and our son-in-law, Martin Hollander were a wonderful couple and parents to our grandsons. We appreciate all the support."
A Knox Grammar School spokesman described Matthew, who was in Year 8, as a "vibrant member of the Knox Grammar School Class of 2023". He said Year 10 pupil Ben's "engaging smile and quirky sense of humour has made him a good mate to his close group of friends".
---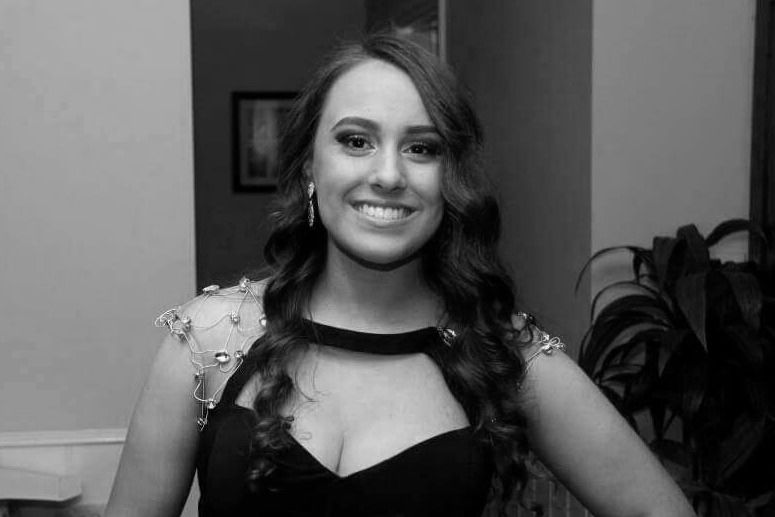 Krystal Browitt, 21
Melbourne woman Krystal Browitt was on a cruise with her parents and older sister. Krystal's mother, Marie, stayed on board Ovation of the Seas, while her father, Paul, and sister, Stephanie, joined her on a day trip to Whakaari/White Island. According to a fundraising page set up for the family, Paul and Stephanie are in hospital. Krystal's body was retrieved from the island on 13 December.  
---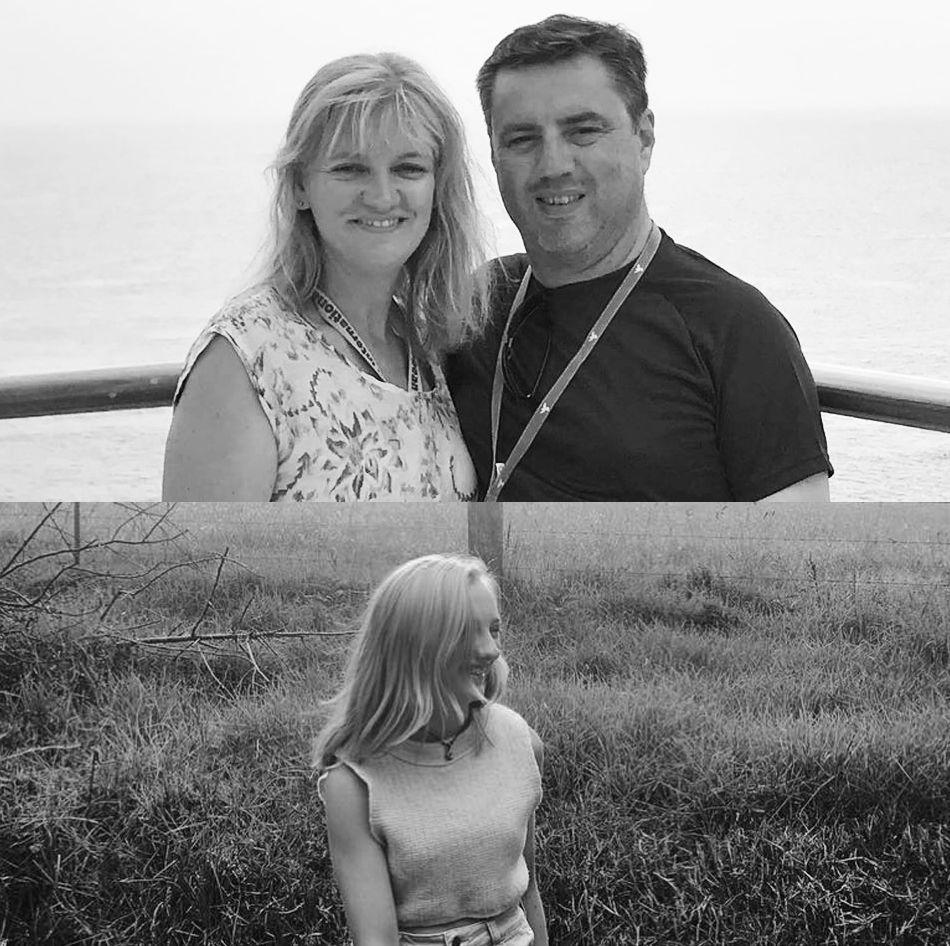 Kristine Langford, 45, Anthony Langford, 51 and Winona Langford, 17
Anthony and Kristine Langford, of North Willoughby, New South Wales, were travelling on the cruise liner Ovation of the Seas with their two children, Winona and Jesse, to celebrate Anthony's birthday. "We're off cruising," Kristine wrote on social media on 4 December. "Bon voyage everyone!"
Winona's body has not been retrieved but the chief coroner has confirmed she is dead. Jesse survived but is injured.
A statement from the family reads, "Anthony and Kristine, loving parents to Jesse and Winona, were a wonderful couple and devoted to both their immediate and extended families. They will be greatly missed by all who knew them."
---
Chris Cozad, 43
Chris Cozad, from Sydney, was celebrating his 20th wedding anniversary with a cruise on Ovation of the Seas. He left family members on board the ship to take a tour of Whakaari/White Island.
The father of three daughters survived the eruption and was repatriated to a Sydney hospital but died from his injuries on 14 December.
One of his daughters, Bianca Cozad, told the New Zealand Herald he was "a really devoted dad and the best husband to my mum".
---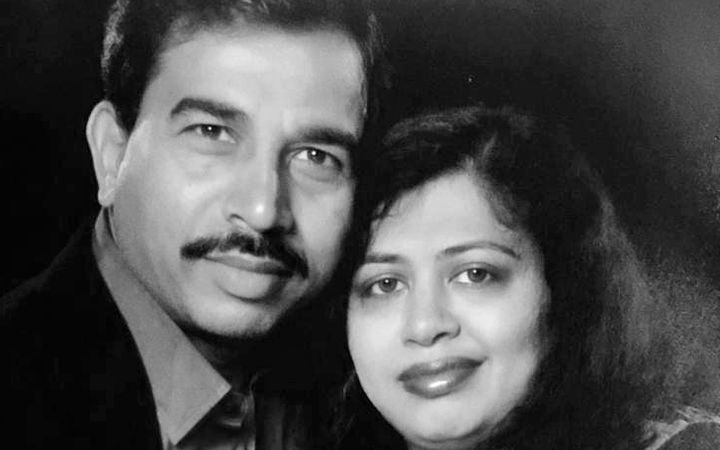 Pratap 'Paul' Singh, 49 and Mayuari 'Mary' Singh, 42
Pratap Singh, an entrepreneur whose nickname was Paul, suffered 55 percent burns in the eruption, and died on 28 January. His wife Mayuari 'Mary' Singh, suffered 72 percent burns and died on 22 December. The Indian-American couple, from Atlanta, Georgia, are survived by their 11-year-old son, and 6-year-old twin daughters.
Pratap Singh's nephew Bhupender said his uncle's "unmatched exuberance and unconditional love for everyone around him will forever be missed." The Singhs were heavily involved in philanthropic activities in the city, through Hindu faith-based humanitarian organisation Sewa International, he said.
"My aunt Mary will be remembered as a beloved member of the American-Indian community, a true supermom, a responsible guardian, an ambitious professional, and an endearing friend," Bhupender Singh said.
"The Singh family would like to promote Paul and Mary's mission to provide support to children across the world in need of food, shelter and education.
---