THEY ARE US
A memorial to the victims of the 15 March 2019 Christchurch terror attacks.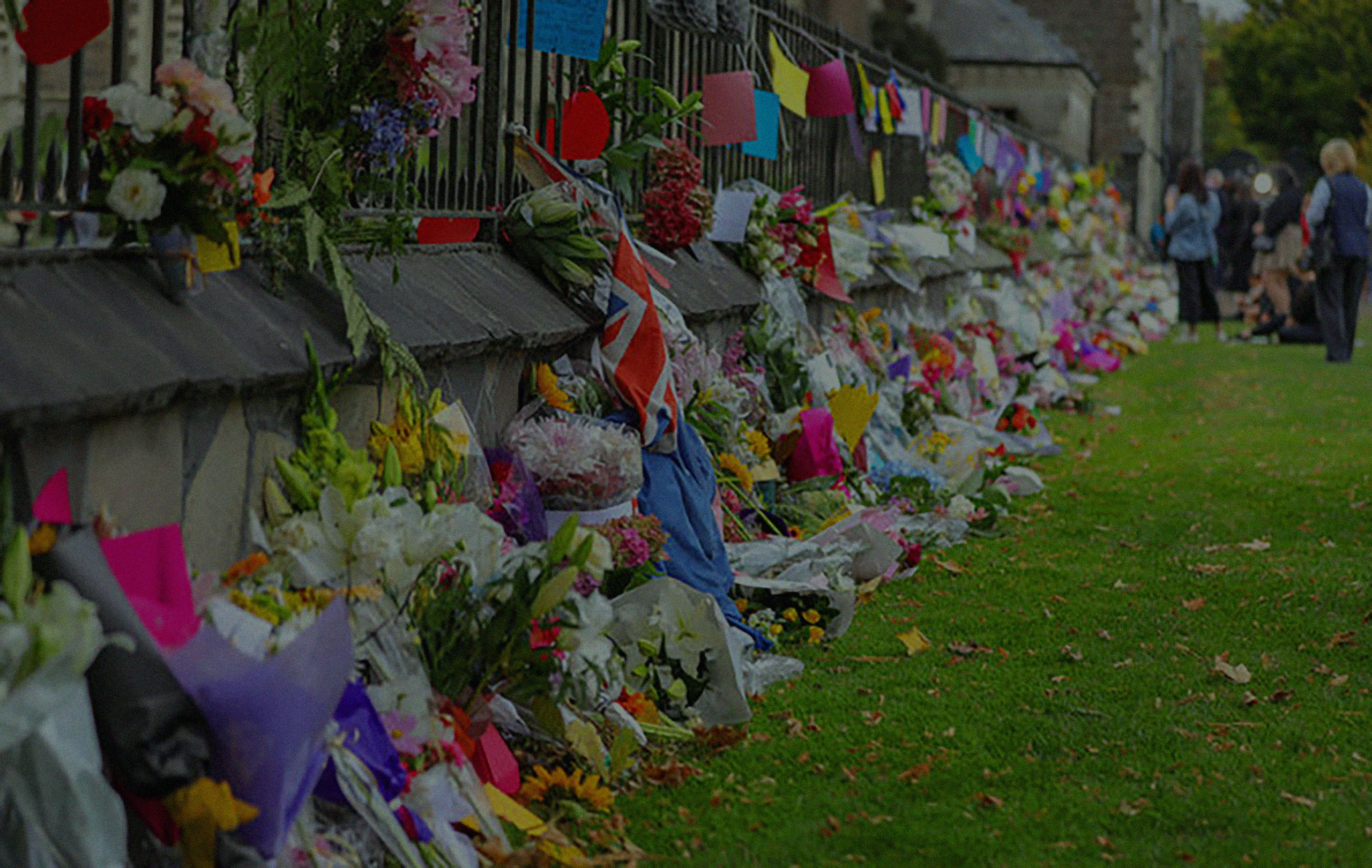 Kia kaha, kia kotahi ra. As-salaam alaikum.
Our strength is our unity. Peace be unto you.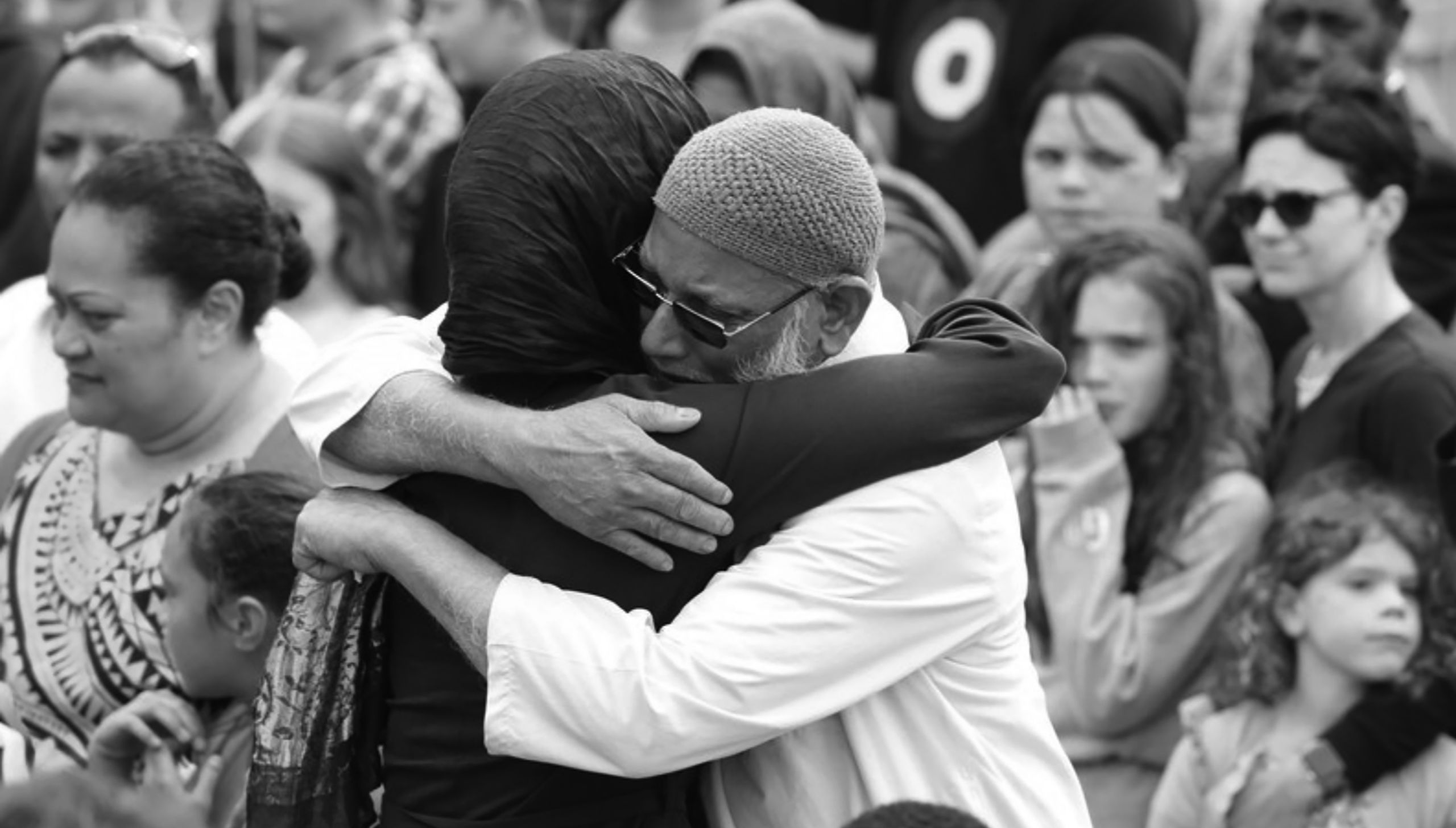 Of all the things Haji-Daoud Nabi loved - cars, Harley Davidson motorbikes, travelling - it was his grandchildren he adored the most. On the afternoon of 15 March 2019, the engineer, who grew up in Afghanistan, was supposed to see one of them, 8-year-old Zora Nabi, at prayers at Christchurch's Al Noor mosque, but Zora and her father, Yama Nabi, were running late. By the time they arrived at Deans Ave, 10 minutes behind schedule, a gunman had walked into the mosque and opened fire with a semi-automatic rifle.
The love Haji-Daoud felt for his family was clearly reciprocated. On Deans Ave that afternoon, as the autumn sun ducked behind clouds and reappeared, Yama was told there had had been a shooting. Instead of turning and fleeing, he left Zora in the car - she crouched low and hid beneath a jacket - and went to try to find his 71-year-old father.
Later, when the magnitude of the massacre had become clear and there was still no word from Haji-Daoud, his grandchildren showed the same love and determination Yama had earlier: they put themselves through watching the disturbing video of the killings taken by the gunman to try to find out what had happened to their grandfather.
Haji-Daoud was one of 42 people who were killed at Al Noor mosque that day. Seven more people died 5km away when a gunman opened fire at Linwood mosque. Another person passed away in hospital shortly after, and another seven weeks after the attacks.
That dark Friday, as Christchurch hummed with the sound of helicopters and sirens, and the rest of New Zealand fell still with shock, Prime Minister Jacinda Ardern said "they are us," and they were.
Some, like Haji-Daoud, were beloved grandparents and spouses, others were students, football fans or volunteers. There were community leaders, employees and employers, and parents of new babies and grown adults. There were children.
Their lives were unique and diverse but intersected because of a shared Muslim faith that meant that Friday afternoon they were worshipping.
Their deaths have left empty beds and broken hearts, but they have also inspired a wave of love and hope. New Zealanders have lit candles, laid flowers, delivered food, signed condolence books, donated money, sung, prayed, cried and hugged.
Together, we remember them.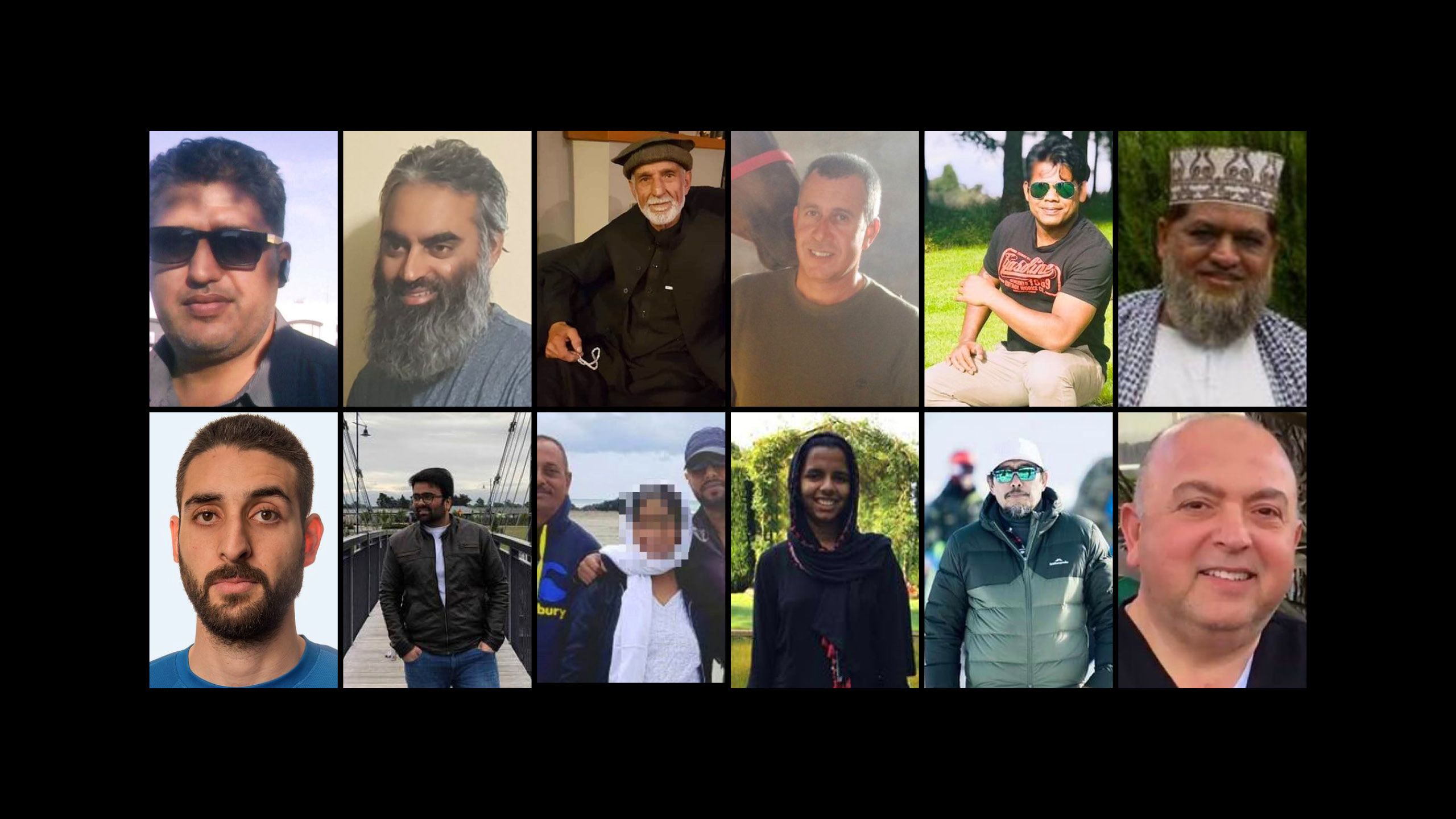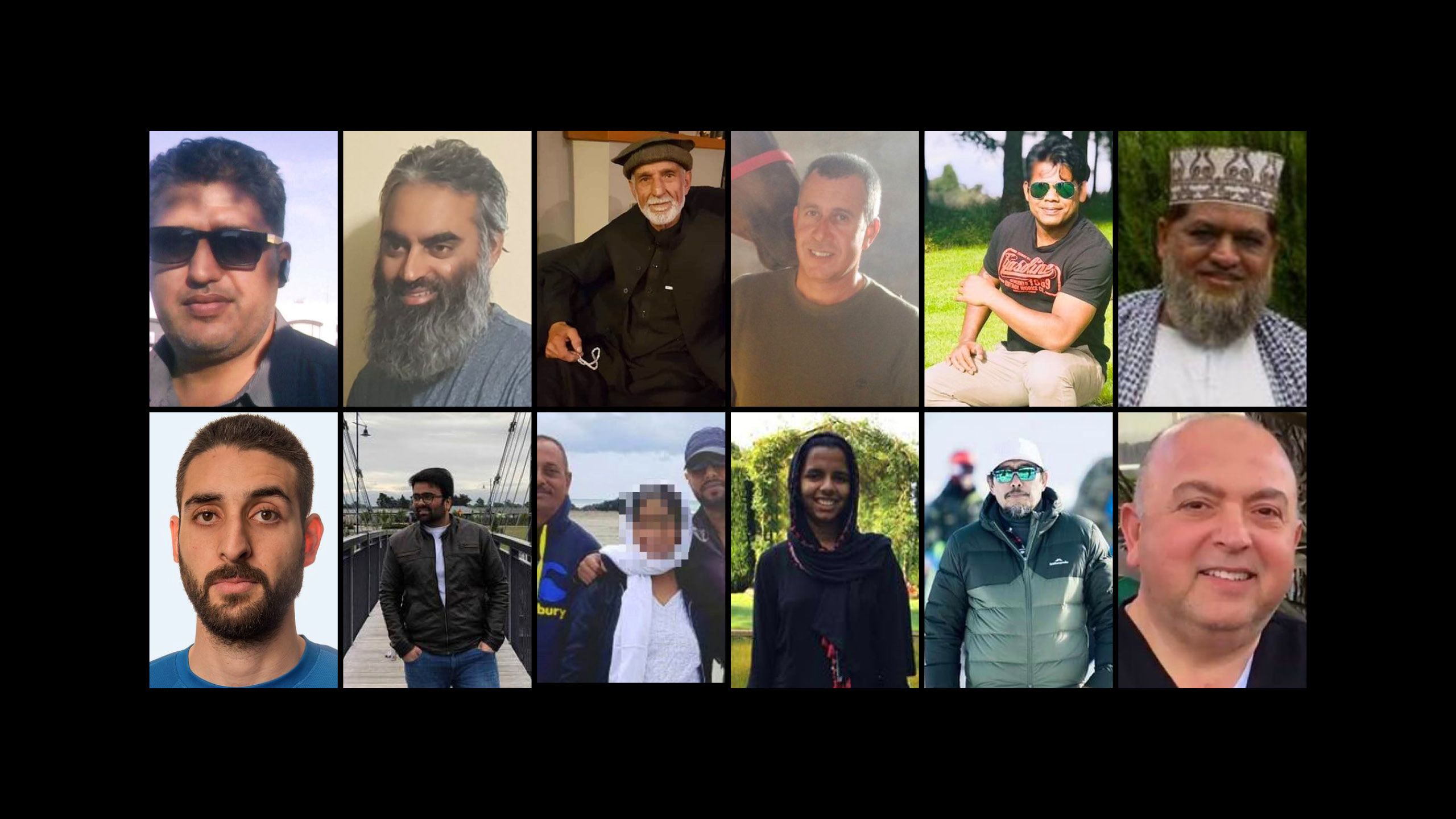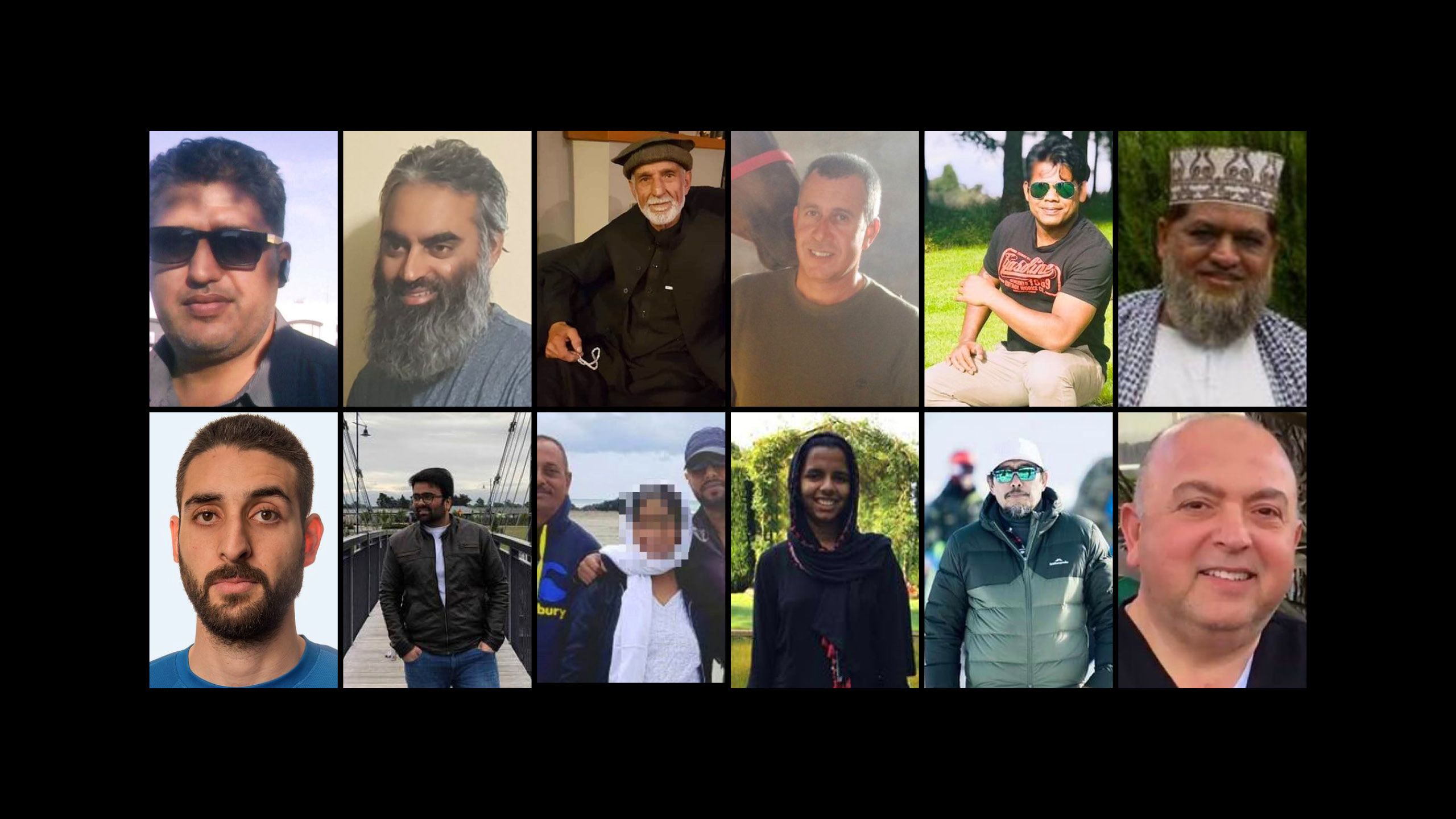 ---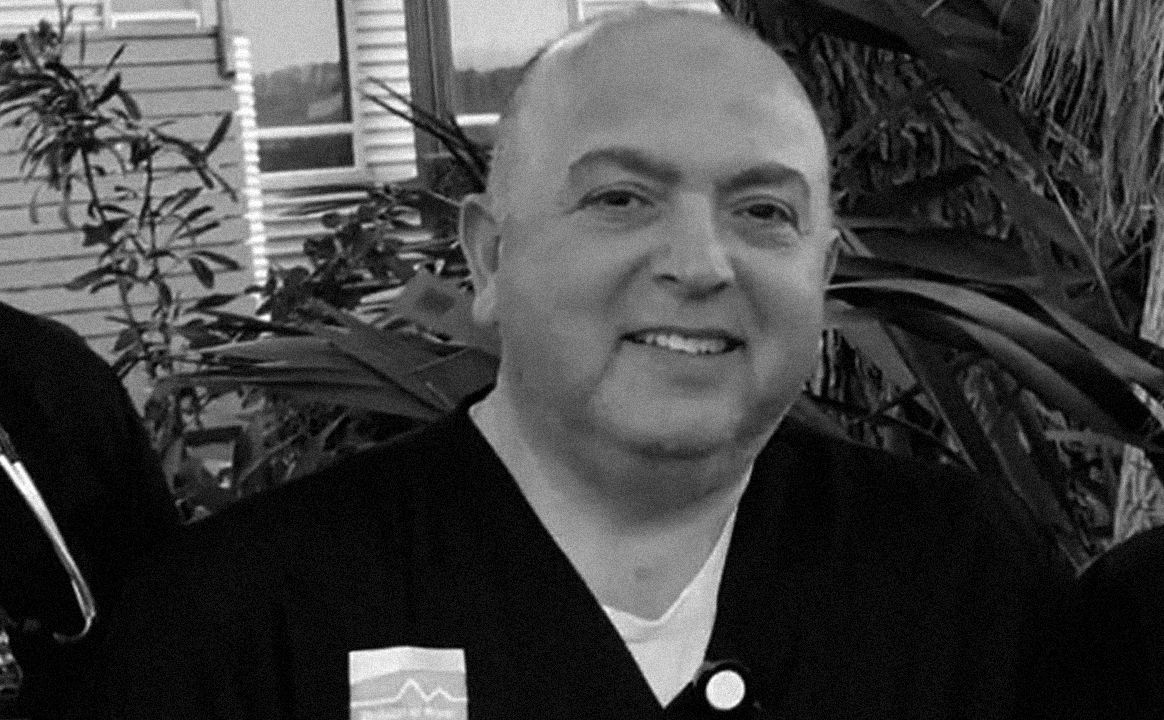 Amjad Kasem Hamid, 57
Amjad Hamid was a cardiologist at Christchurch hospital for 20 years, and had worked in Hawera in South Taranaki for the past three years. His wife, Hanan Al Adem, said he was known as 'The Saint' because of his good will.
Dick Sainsbury, emeritus professor of geriatrics at the University of Otago, helped to teach Dr Hamid when he first came to New Zealand, and the word everyone used to describe him was "gentle." "He was a gentle doctor. He was a very humble doctor, but he was a very able doctor."
---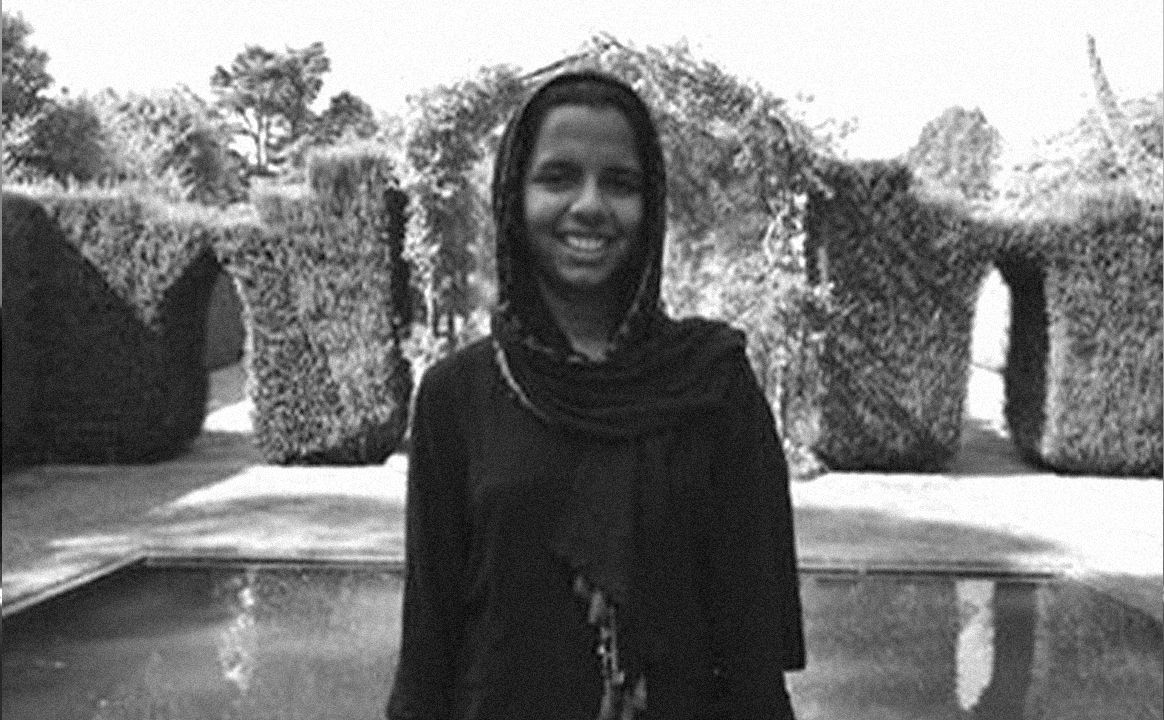 Ansi Karippalkulam Alibava, 25
Ansi Alibava, who moved to New Zealand from India, died at the Al Noor mosque. Her husband, Abdul Nazer, survived the attacks and told CNN he saw the body of his wife lying on the street outside the mosque. They had been married for two years.
A friend of the couple said Ms Alibava completed a Master of Agribusiness Management, at Lincoln University, three weeks before the attacks and was "so smart".
---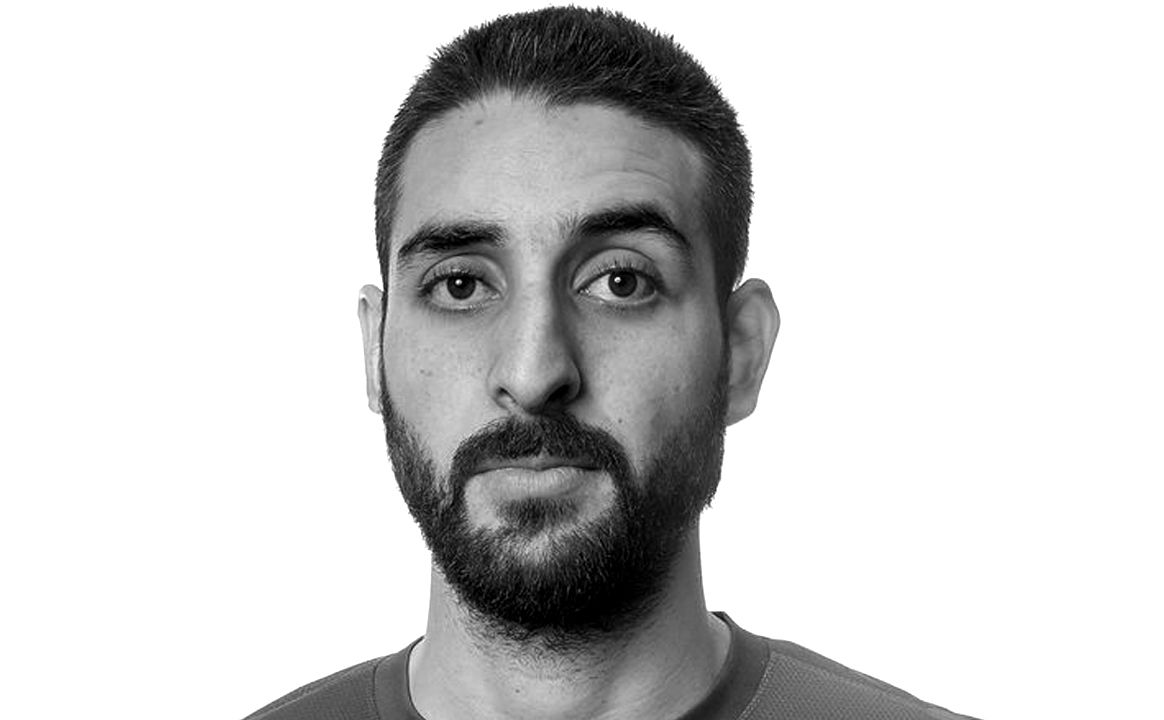 Atta Elayyan, 33
Atta Elayyan was well-known in the Christchurch technology and footballing communities. A talented futsal (indoor football) goal keeper, he played for the New Zealand Futsal Whites. He was also the co-founder and CEO of tech company LWA Solutions and was named one of 2018's top 100 transformative tech leaders by CIO.
Born in Kuwait, Mr Elayyan lived in New Zealand with his wife, Farah and young daughter Aya.
---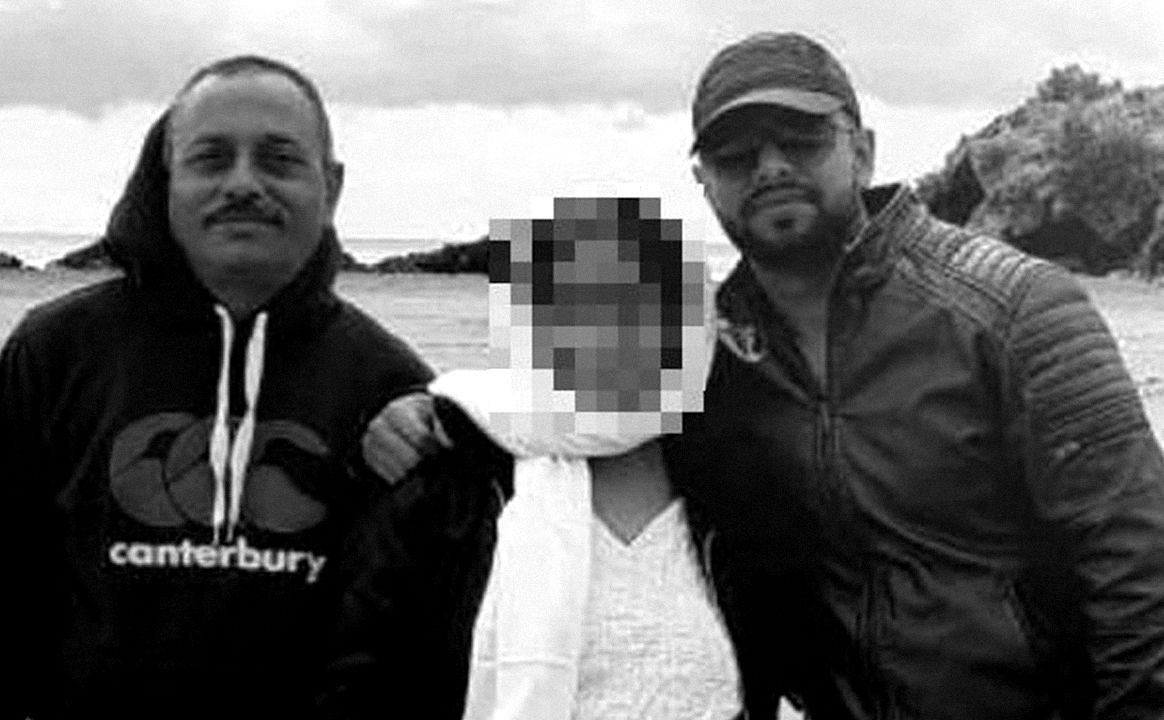 Arif Mohamedali Vohra, 58, and Ramiz Arifbhai Vora, 28
Arif Vohra (left) and his son Ramiz Vora (right) died at the Al-Noor mosque. Ramiz moved to New Zealand from Gujarat, India, about seven years ago. He was a new father - his daughter was just a week old when he was killed.
Mr Vohra and his wife were visiting New Zealand to meet their new grandchild.
---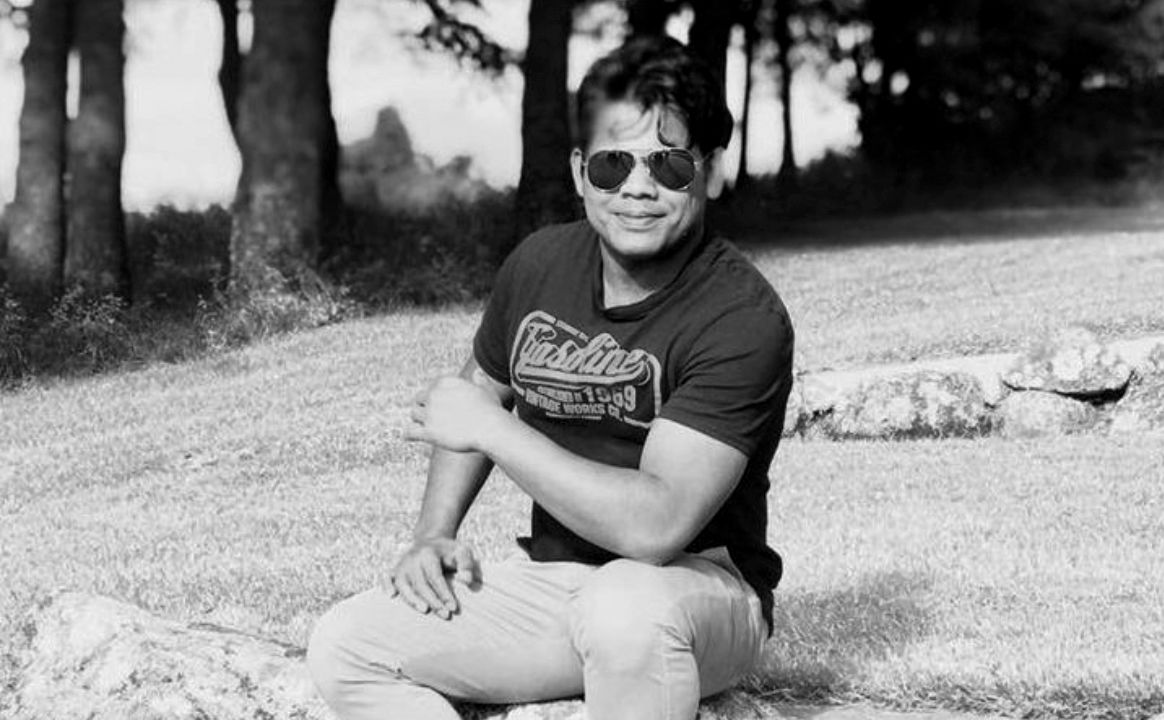 Mojammel Hoq, 30
Mojammel Hoq moved to New Zealand from Bangladesh a few years ago, and was studying in Christchurch. Mr Hoq didn't have family in New Zealand, and his body was repatriated for burial.
---
Khaled Mustafa, 44, and Hamza Mustafa, 16
Khaled Mustafa and his family were originally from Syria. They moved to New Zealand from Jordan in July last year, to escape the eight-year-long civil war in Syria. Mr Mustafa's son Hamza, who had turned 16 days before the shootings, also died in the attacks.
Mr Mustafa's wife said he was "a good man" and "a very good and famous farrier" in Syria, and that their son was a talented horse rider, who was "a very polite young man, good at school and caring."
His younger brother Zaed Mustafa, 13, was also shot but survived the ordeal.  
Khalid and Hamza are survived by wife and mother Salwa, son and brother Zaed and a daughter and sister.
---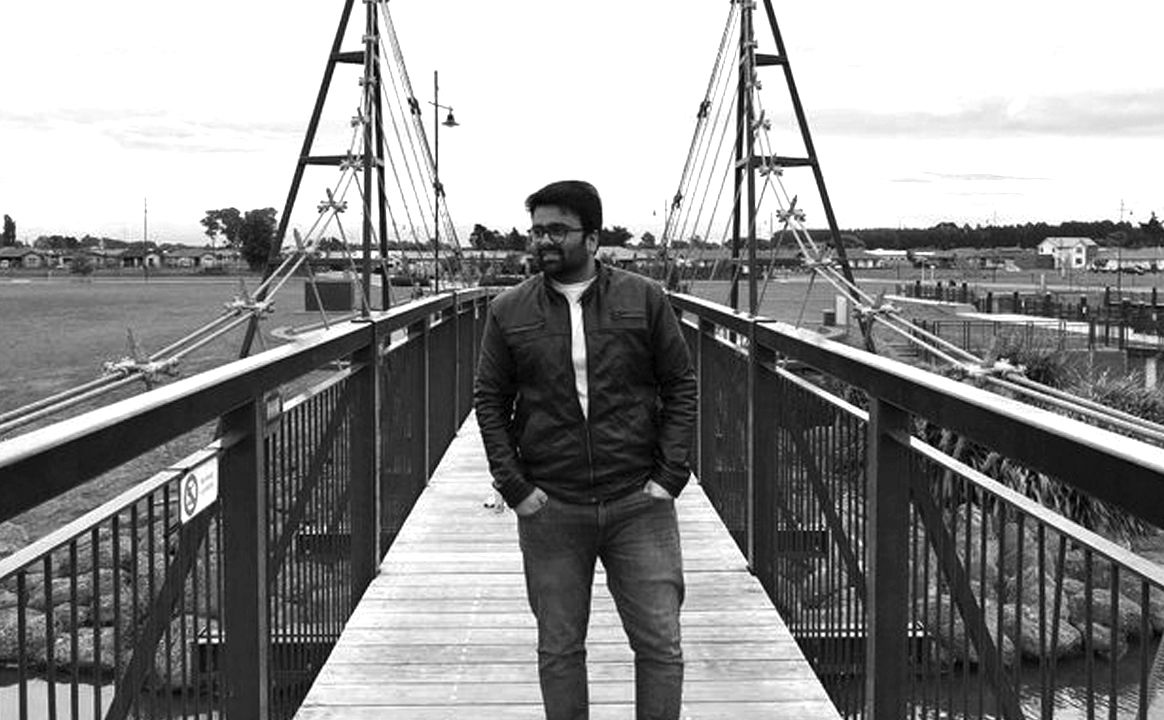 Syed Areeb Ahmed, 26
Syed Ahmed had recently moved from Karachi, Pakistan, to take up a job in New Zealand to help support his family back home.
One of his uncles, Muhammad Muzaffar Khan, said he was deeply religious, and prayed five times a day. But education was always his first priority, Mr Khan said.
"He had only started his career, but the enemies took his life," he said.
Family members, relatives, and friends gathered at Mr Ahmed's house to express their condolences.
---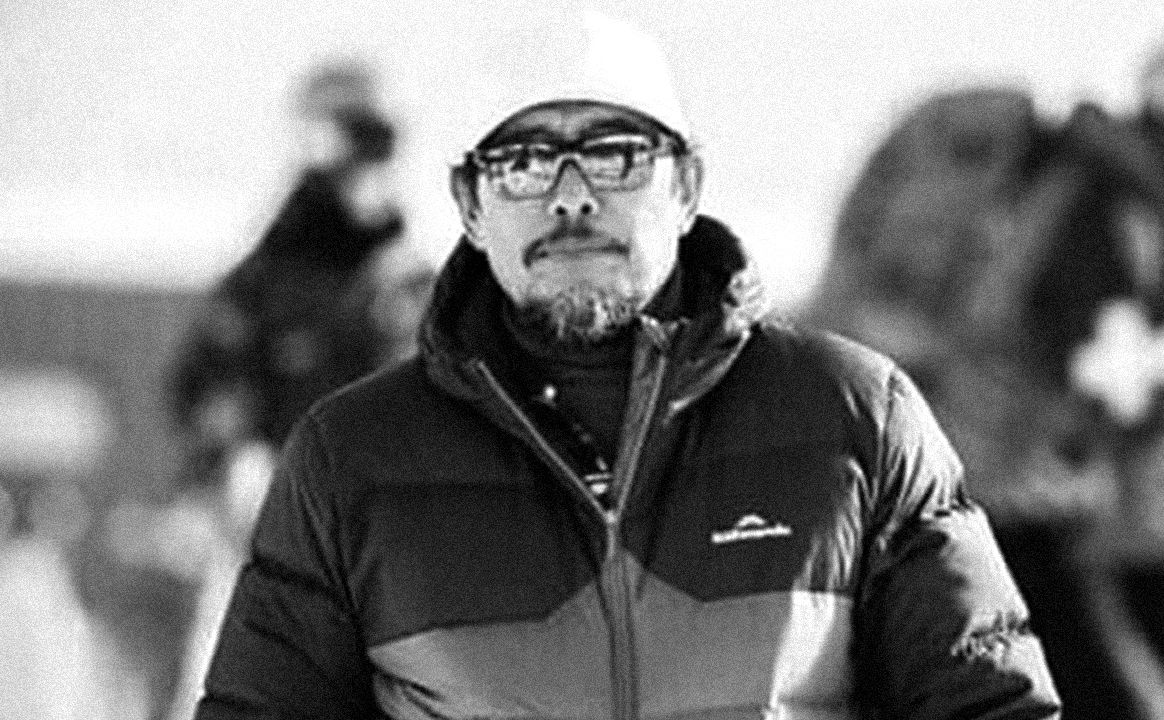 Lilik Abdul Hamid, 57
Lilik Abdul Hamid was an aircraft engineer for Air New Zealand for 15 years. His daughter Zhania said he had a passion for engines. Mr Hamid's friends and family described him as a good man. He is survived by his wife, Nina, and children, Zhania and Gerin.
---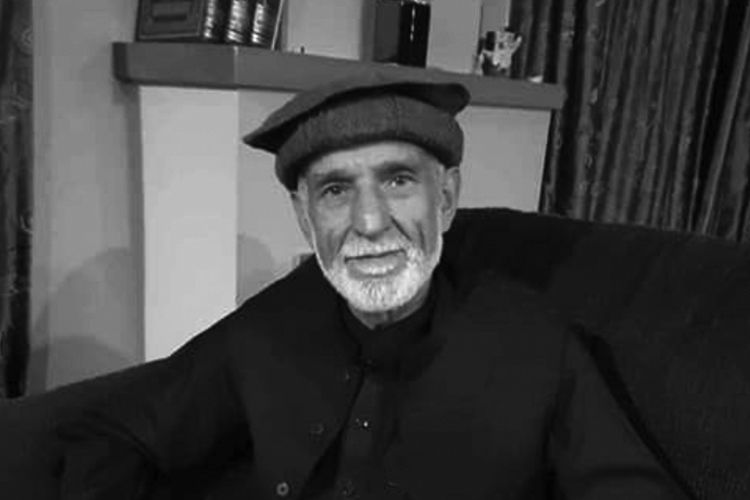 Haji-Daoud Nabi, 71
Haji-Daoud Nabi moved from Afghanistan to New Zealand in 1977 as an asylum seeker. Haji-Daoub was a husband, father and adoring grandfather.
The well-travelled engineer loved cars and Harley Davidson motorbikes. His son said he had been told his father saved the life of others in Al Noor mosque before he died.
His son and granddaughter survived the attacks because they were running late.
---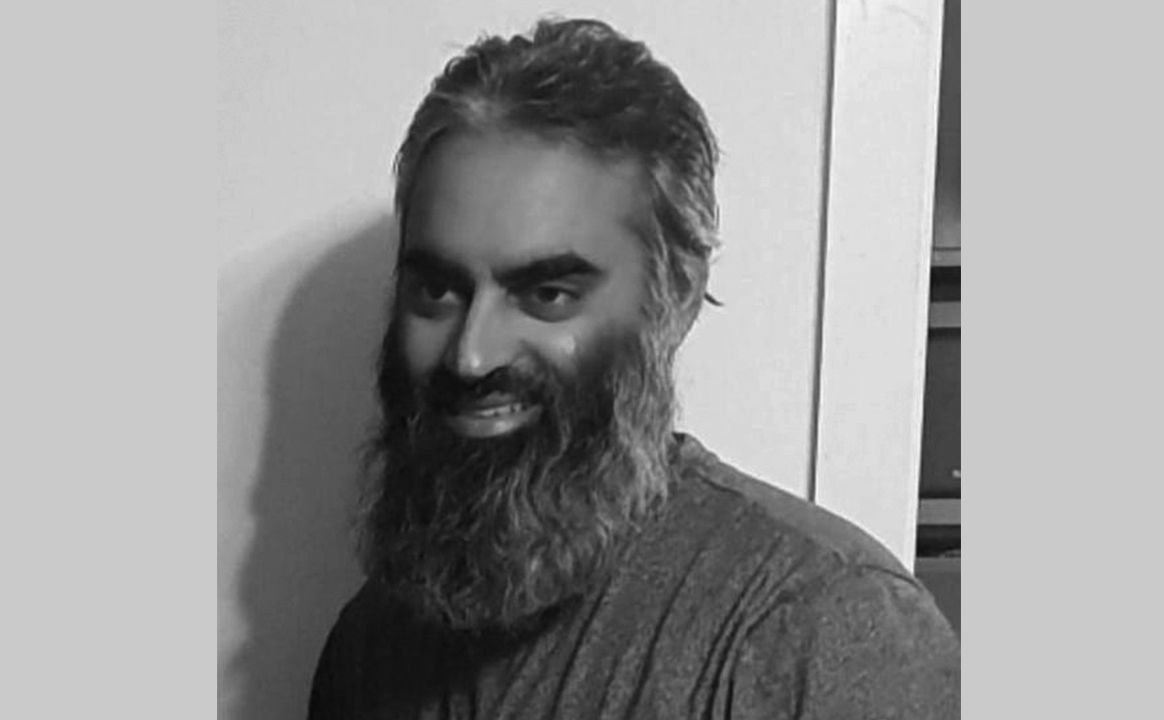 Junaid Ismail, 36
Junaid Ismail was a husband and father of three children. He worked at the family business, a Christchurch dairy.  His cousin described him as a "softly spoken, shy, beautiful personality".
Mr Ismail's twin brother, Zahid, survived the massacre.
---
Sayyad Ahmad Milne, 14
Sayyad Milne was a Year 10 student at Cashmere High School in Christchurch. An avid footballer, his father described him as a 'brave little soldier'.
Sayyad has a twin sister.
---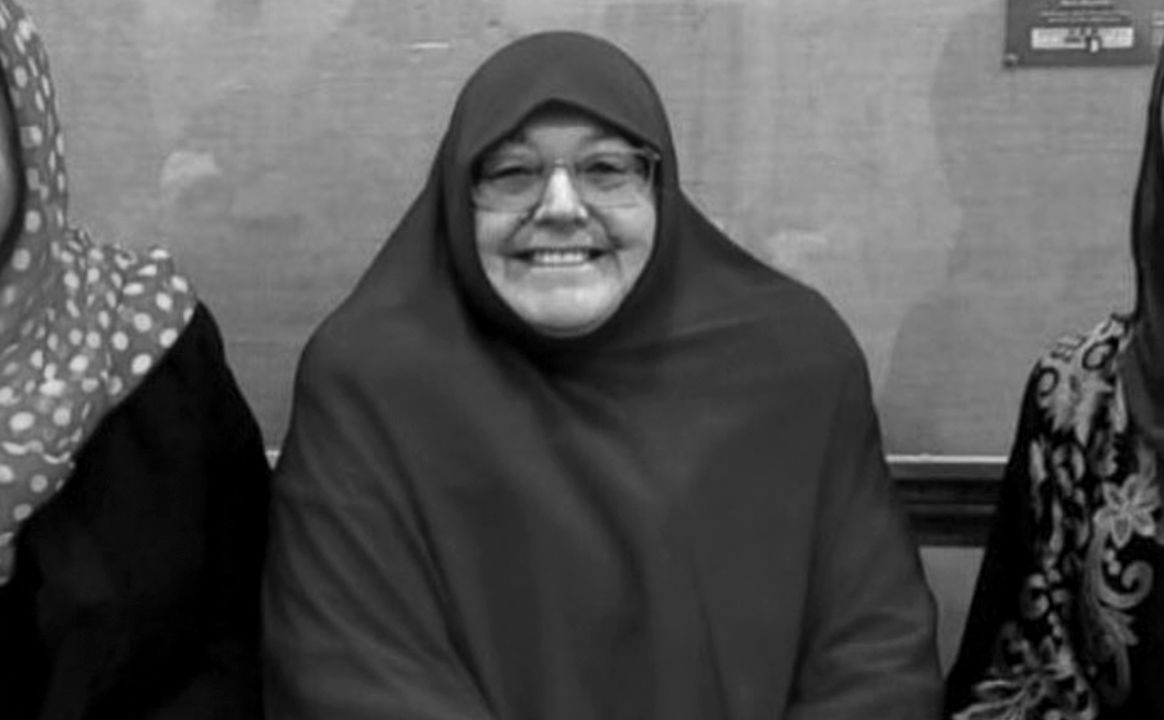 Linda Armstrong, 65
Linda Armstrong, known by many as Sister Linda, was born in Auckland. She converted to Islam in 2011 and had told people it had brought her peace.
The grandmother was described by her nephew as having a "huge heart", while a friend said she was "a great, smiling, nice, lovely person."
Linda often helped out at refugee centres.
---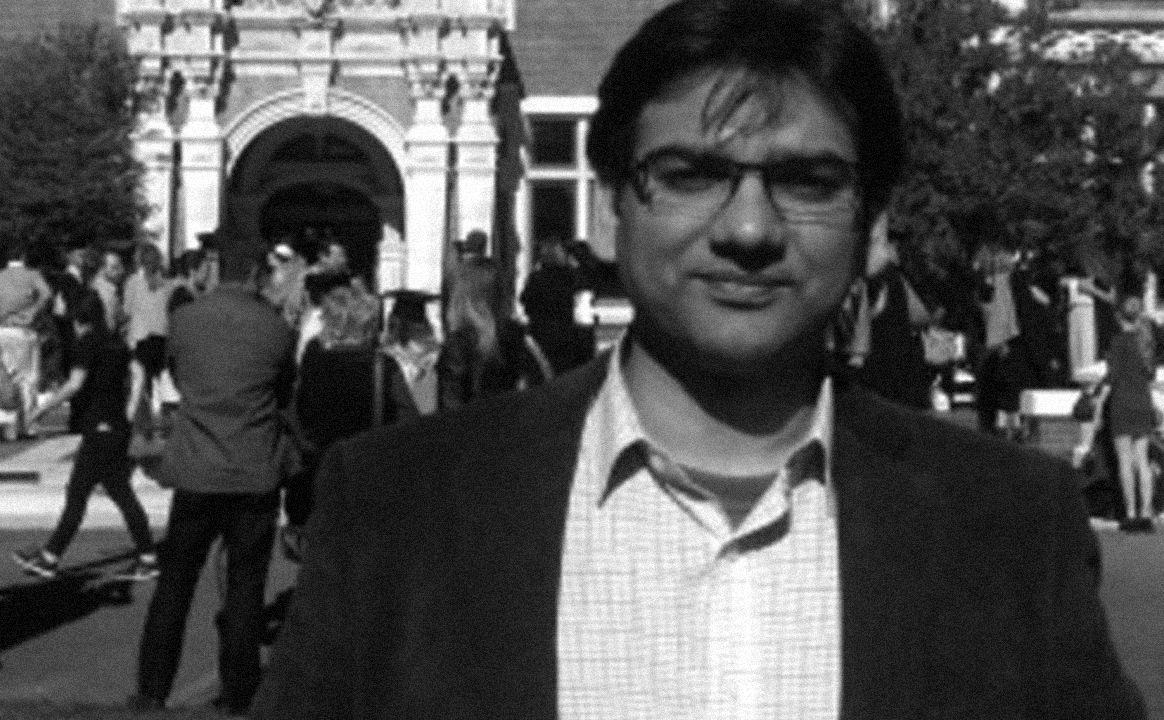 Haroon Mahmood, 40
Haroon Mahmood was a former tutor at Lincoln University. Recently he had been working at Canterbury College, a private school for international students.
A colleague described Dr Mahmood as a "very gentle, good person".
He is survived by his wife and two children, aged 11 and 13.
---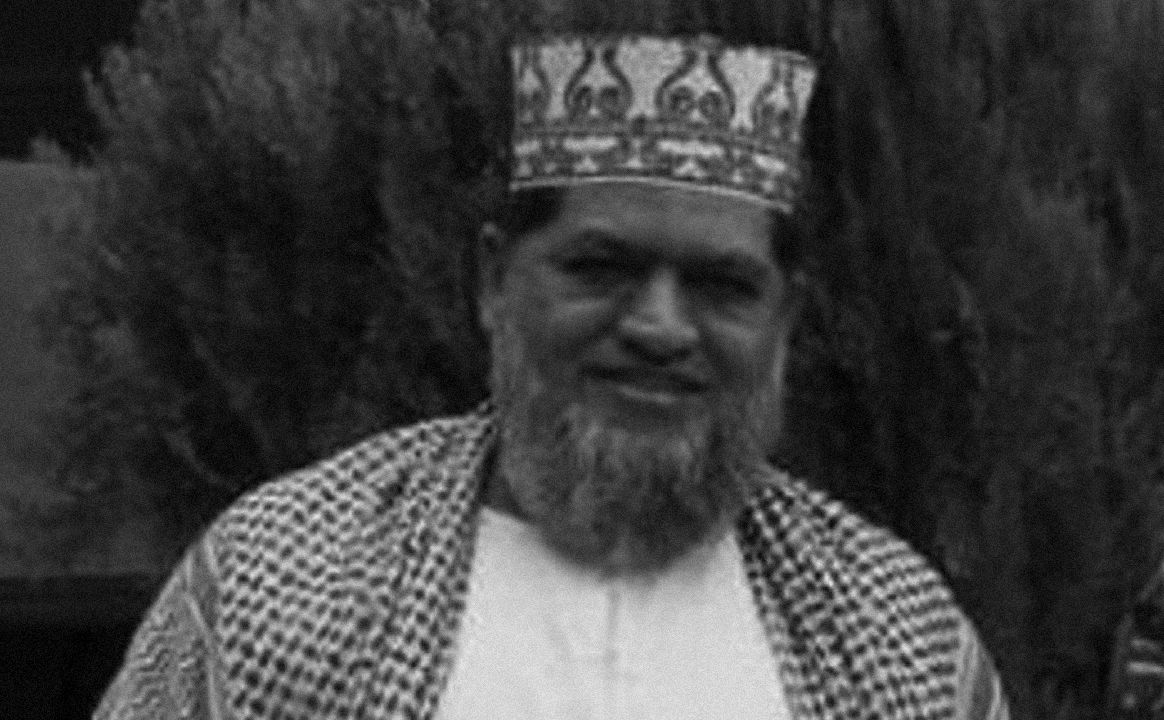 Musa Vali Suleman Patel, 59
Musa Vali Suleman Patel was originally from India but was an Imam at Lautoka Jame Masid in Fiji for about 25 years. He moved to Australia last month, and was visiting Christchurch with his wife.
He was described as having a "kind heart" and as "loving and caring", as well as "majestic".
Friends in Fiji said their last conversations with Mr Patel were haunting, as he asked for forgiveness for any wrongs he may have done. They said it was as though he knew he would never return.
Watch friends remember Mr Patel
---
Ashraf Ali Razat, 58
Ashraf Ali Razat was from Narere, Fiji. He was in New Zealand on holiday and had been staying with relatives when he was killed at the Al Noor mosque.
---
Ashraf Ali, 61
Ashraf Ali was from Fiji but had been living in Christchurch for the past 20 years. He was described as a loving and caring man who never missed prayers at the mosque.
---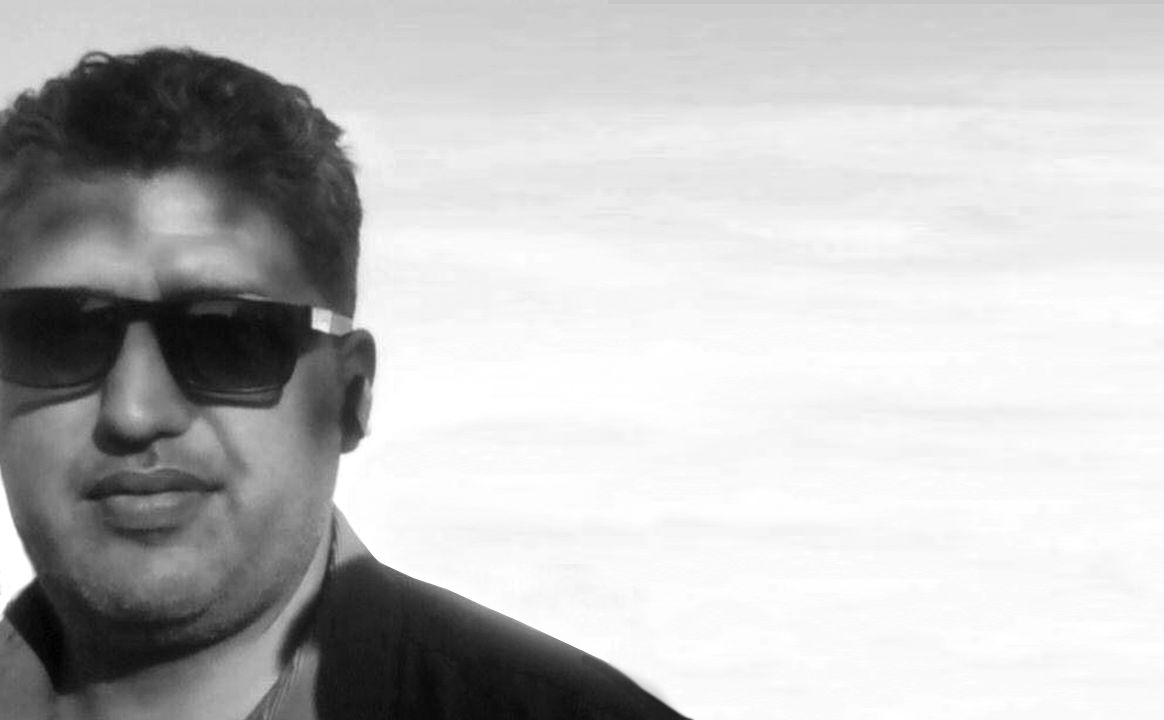 Kamel Darwish, 38
Kamel Darwish had moved to New Zealand from Jordan about six months before the attacks and was working as a dairy farmer. His wife and three children, aged seven, five and two, who still live in Jordan, had been in the process of applying for a visa to join him here.
His brother, Zuhair Darwish, said, "He was caring, he was honest, he was a loving person", while his employer, farm manager Raghuveer Singh, said he was a hard worker and "very caring".
Mr Darwish lost his father, who passed away in his sleep, two months ago.
---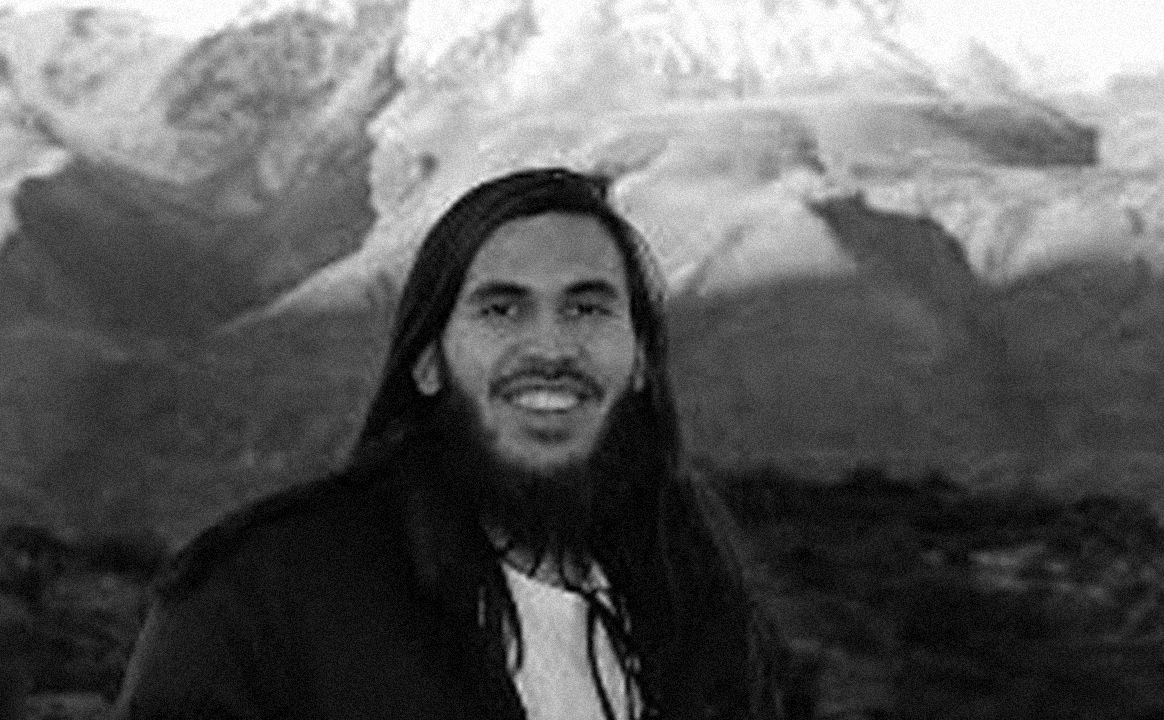 Tariq Rashid Omar, 24
Tariq Omar was a former student at Christchurch's Cashmere High School, known for excelling in class and at sport.
His family said he was dearly loved.
---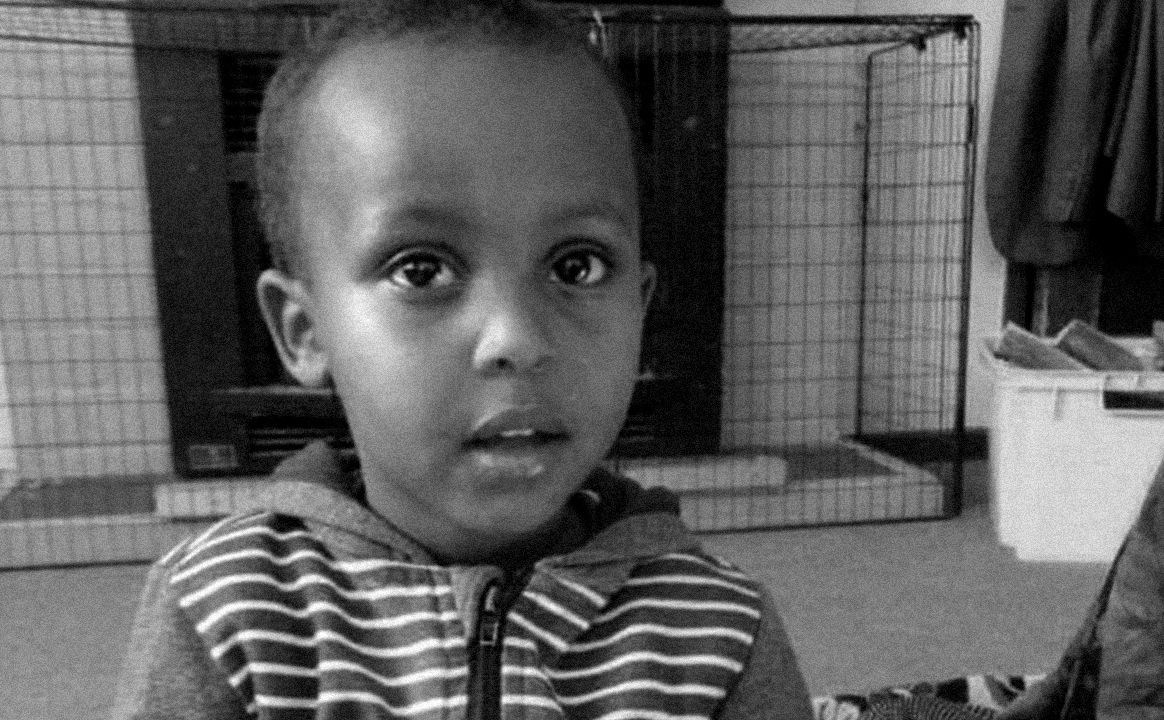 Mucaad Ibrahim, 3
Mucaad Ibrahim was separated from his older brother, Abdi, and their father when the shooting began at the Al Noor mosque. After an agonising search by the family, Abdi said police confirmed that the toddler had been killed.
Mucaad was born and raised in Christchurch. He was beloved by the community, known for his energetic demeanor and easy laugh. He was bright and bubbly, and loved playing with an iPad.
Ahmed Osman, a close family friend, said Mucaad used to cheer from the sidelines as Osman and Abdi played soccer on Friday evenings at a park near the mosque. The little boy had planned to watch them play soccer as usual on Friday. He never made it.
---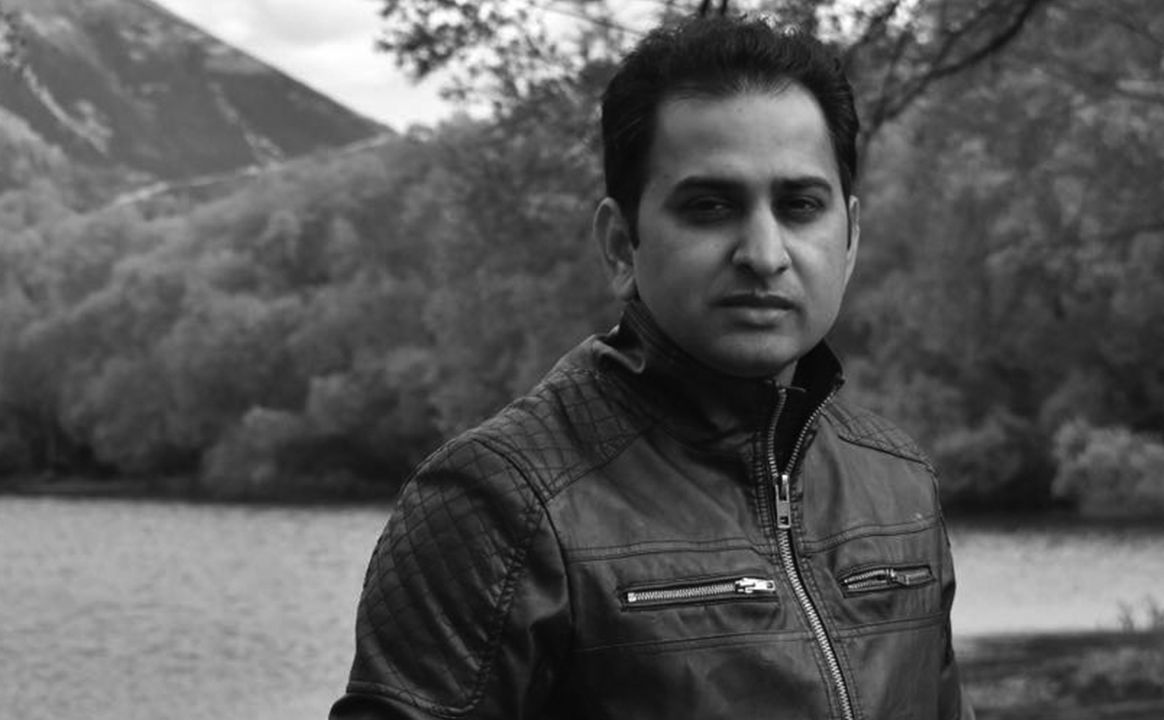 Muhammad Suhail Shahid, 36
Muhammad Shahid was an engineer who worked as a production manager for resin manufacturer Hexion, in Christchurch, Engineering New Zealand said.
He moved from Pakistan to New Zealand in 2017 and lived in Auckland for a year before moving to Christchurch with his wife Asma and their two young daughters, aged 2 and 5. 
---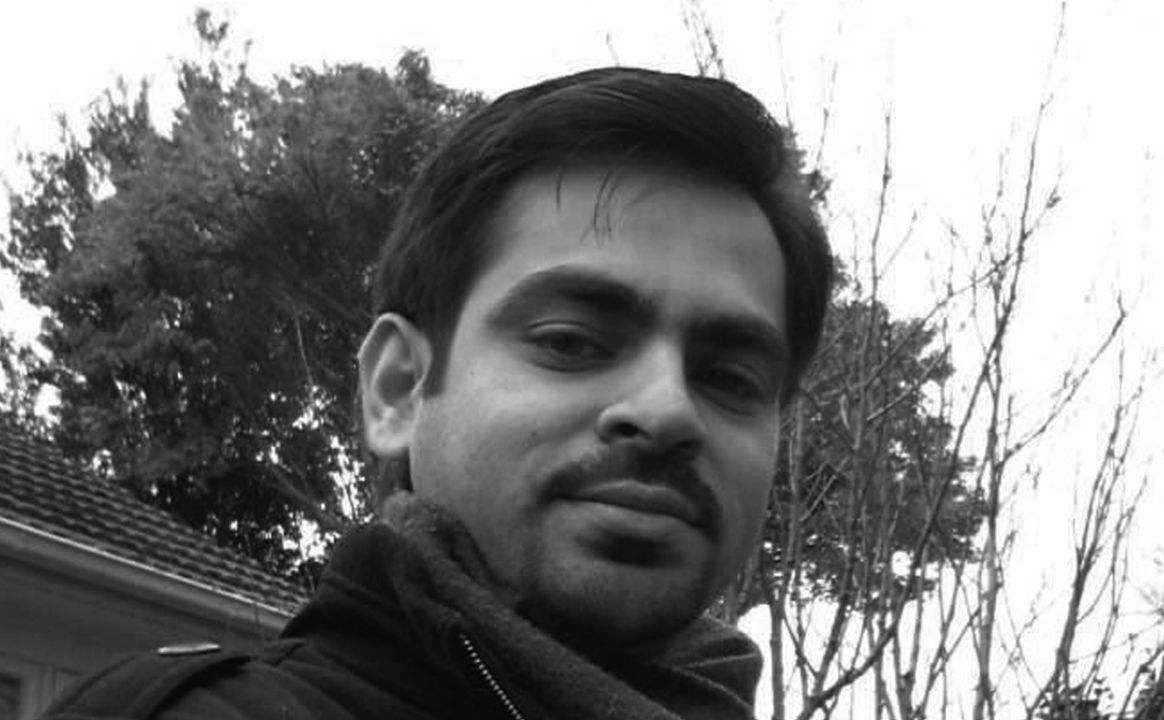 Syed Jahandad Ali, 34
Syed Ali moved from Saudia Arabia to New Zealand about seven years ago.
His brother described him as a humble, fun-loving and caring son and father.
Mr Ali was a senior software engineer at Intergen. The company said he was described as a  "kind and gentle man by many" and that he had "deeply touched the lives of his friends, colleagues and wider technology community through his knowledge and skills. We are devastated to have lost a very loved Intergenite."
He is survived by his wife, Amna, and three children, aged six months, two, and five.
---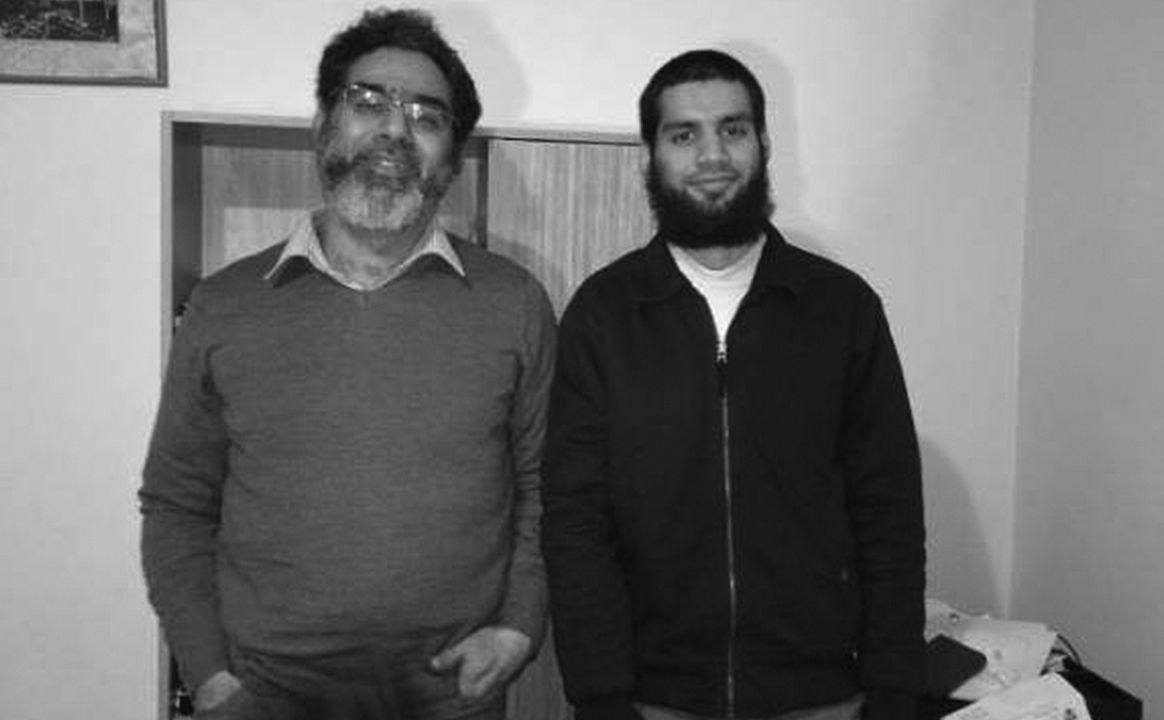 Naeem Rashid, 51, and Talha Naeem, 21
Naeem Rashid reportedly tried to wrest a gun from the attacker, while his son, Talha, is believed to have quietened a person lying beneath him in the mosque to stop him coming to the attention of the gunman.
Naeem's wife and Talha's mother told Al Jazeera the pair, originally from Pakistan, were "brave" and the gunman couldn't take away the happiness they had experienced together.
Pakistan Prime Minister Imran Khan said Mr Rashid's courage would be recognised with orea national award.
---
Ali Mah'd Abdullah Elmadani, 66
Ali Elmadani and his wife immigrated to New Zealand from the United Arab Emirates in 1998.
The retired Christchurch engineer always told his children to be strong and patient, so that's what they are trying to do after the tragedy, his daughter, Maha Elmadani, told Stuff.
"He considered New Zealand home and never thought something like this would happen here," she said.
---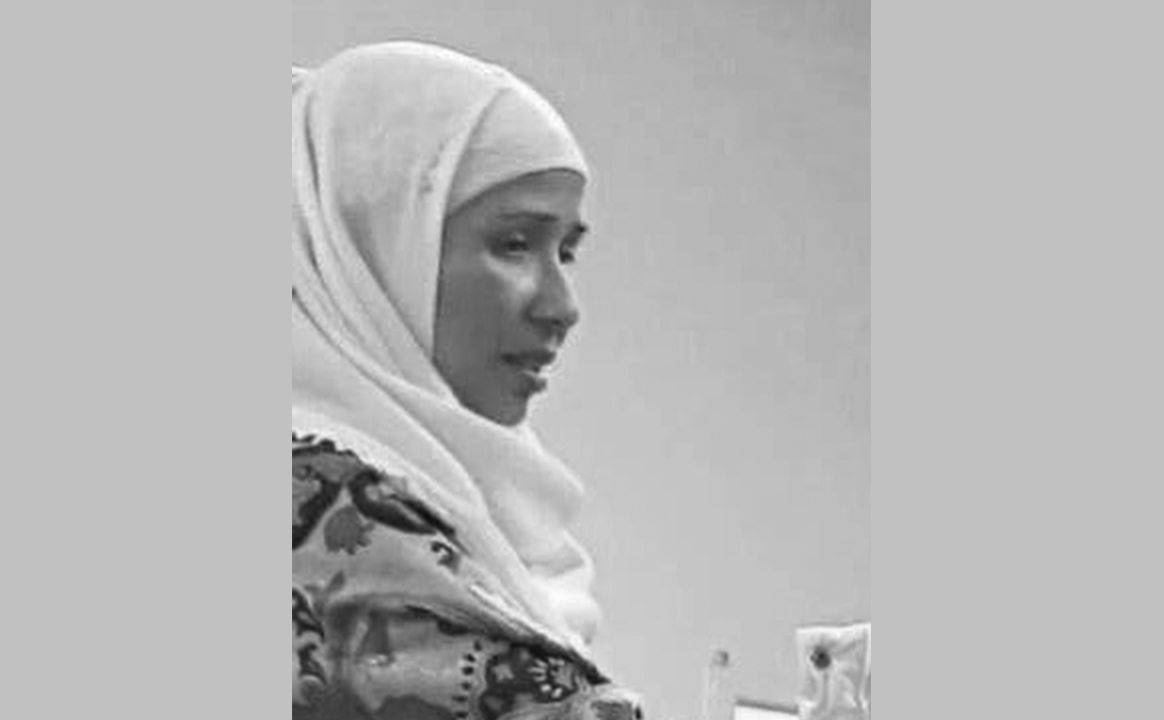 Husna Ahmed, 44
Husna Ahmed and her husband, Farid Ahmed, ran community services, including educating people at the Al Noor mosque.
Mrs Ahmed escaped the mosque and went back to save her husband, who is paralysed and uses a wheelchair after being hit by a drunk driver six years ago.
"His wife knew he had no way of escaping the shooter and was desperate to reach him, to help him get away. As she made her way to help him, she was shot from behind," the Indian Social and Cultural Club said.
"A good heart has stopped beating, a good soul ascended to heaven. The good things you have done for the community can never be forgotten."
---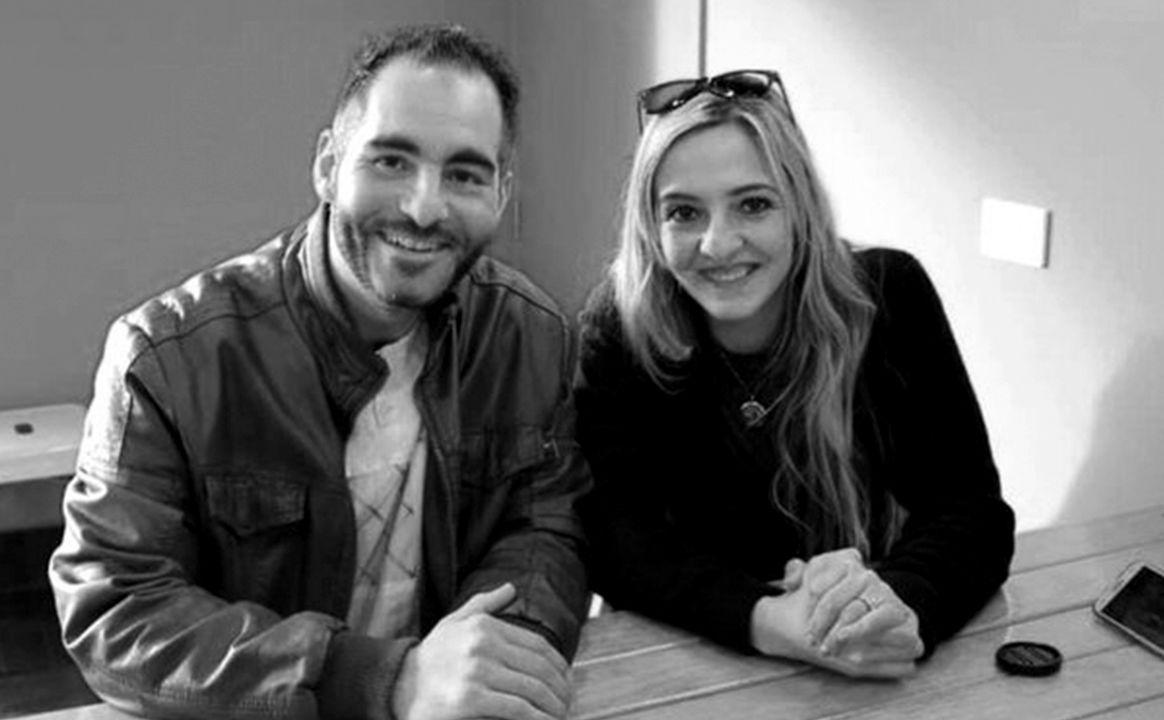 Hussein Al-Umari, 35
Hussein Al-Umari moved from Abu Dhabi to Christchurch with his sister, Aya, (pictured, right) in 1997.
Aya recalls him with his arms wide open, wrapping her in a hug. They loved their lives in what they saw as a peaceful, green country.
Mr Al-Umari worked in the tourism industry and was an exercise enthusiast who loved taking long walks. He also loved to travel.
---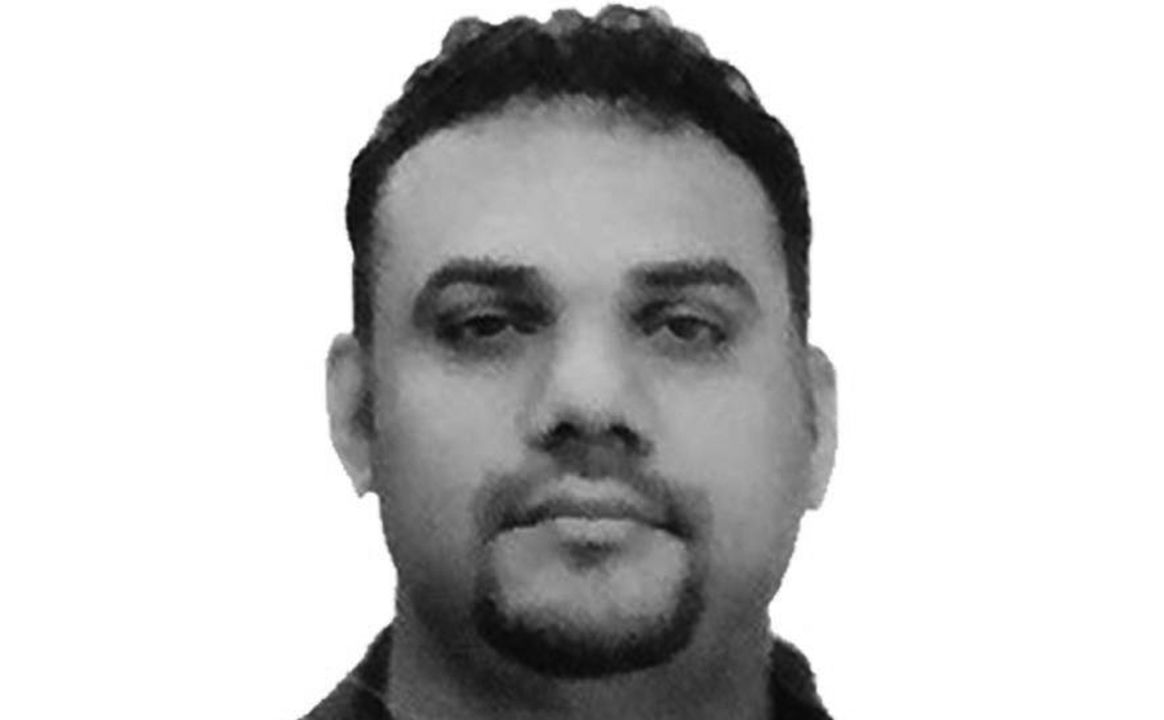 Mohammed Imran Khan, 46
Mohammed Imran Khan was fondly known as Imran Bhai to his friends and community, who say he will be sorely missed.
He owned three businesses, including a restaurant, butchery and a cafe. Mr Khan regularly brought food from the restaurant to share with others at the Linwood mosque, according to Stuff.
He is survived by his wife and their son.
---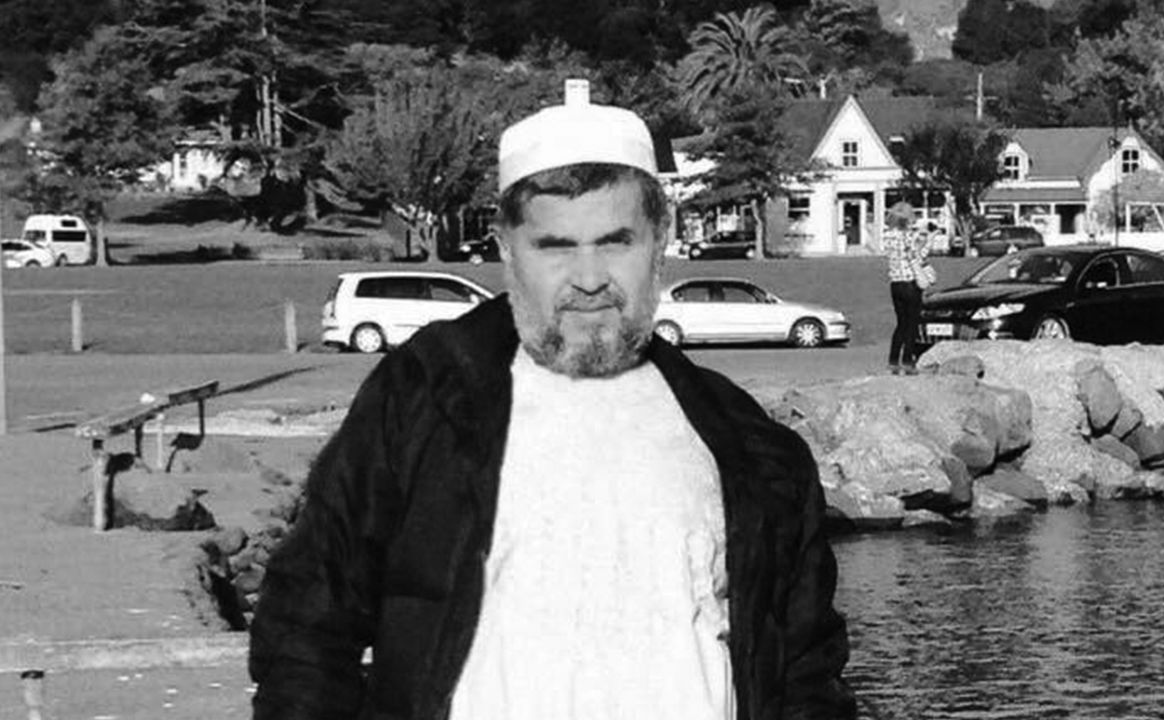 Matiullah Safi, 55
Matiullah Safi moved from Afghanistan to New Zealand, with his cousin, Adam Miyalkhel, in 2007. Mr Miyalkhel said they loved living here because it seemed so safe.
He said Mr Safi was  "a very nice man. He hates the wars, he hates the fighting. He was a very simple man."
Mr Safi is survived by his wife and six children.
---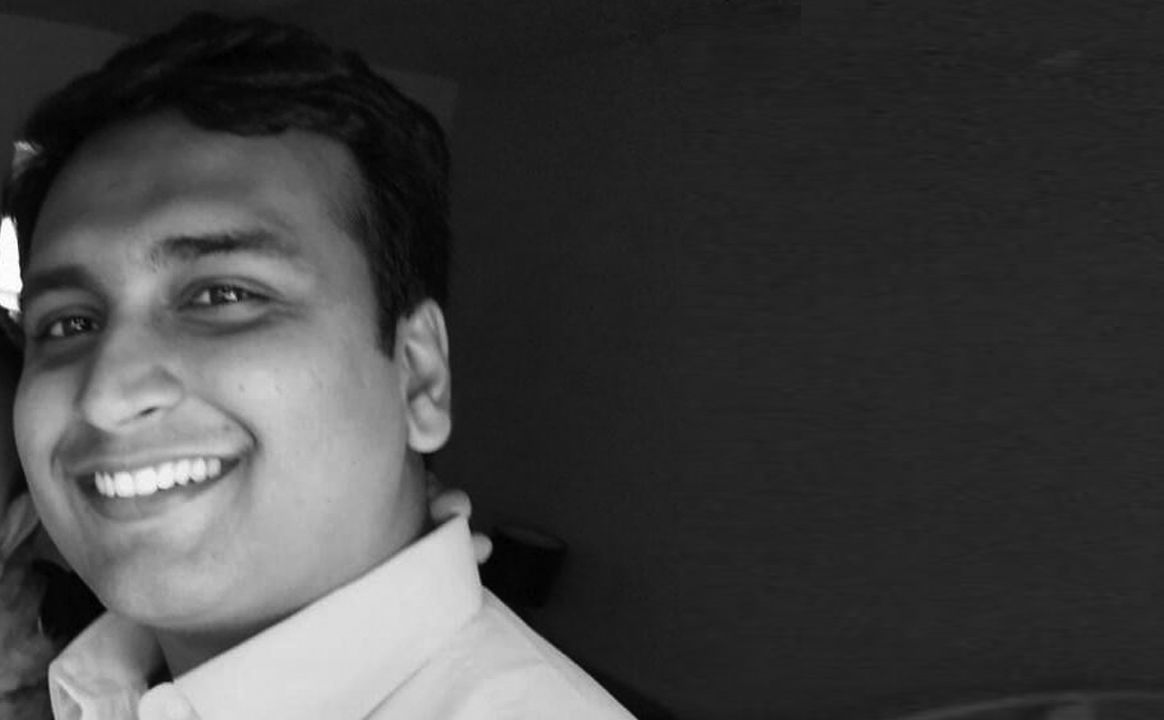 Farhaj Ahsan, 30
Farhaj Ahsan moved from India to New Zealand to live in a peaceful country.
He was a married father of two, and his wife, Insha Aziz, said he was an incredibly supportive man, who was always there for her. "He was the best man, he was the best father, he was the best son, he was my best friend. He was always supportive, he was always there."
Mrs Aziz wants to stay in New Zealand, despite having no relatives here, because it was her husband's dream that his children would grow up here.
---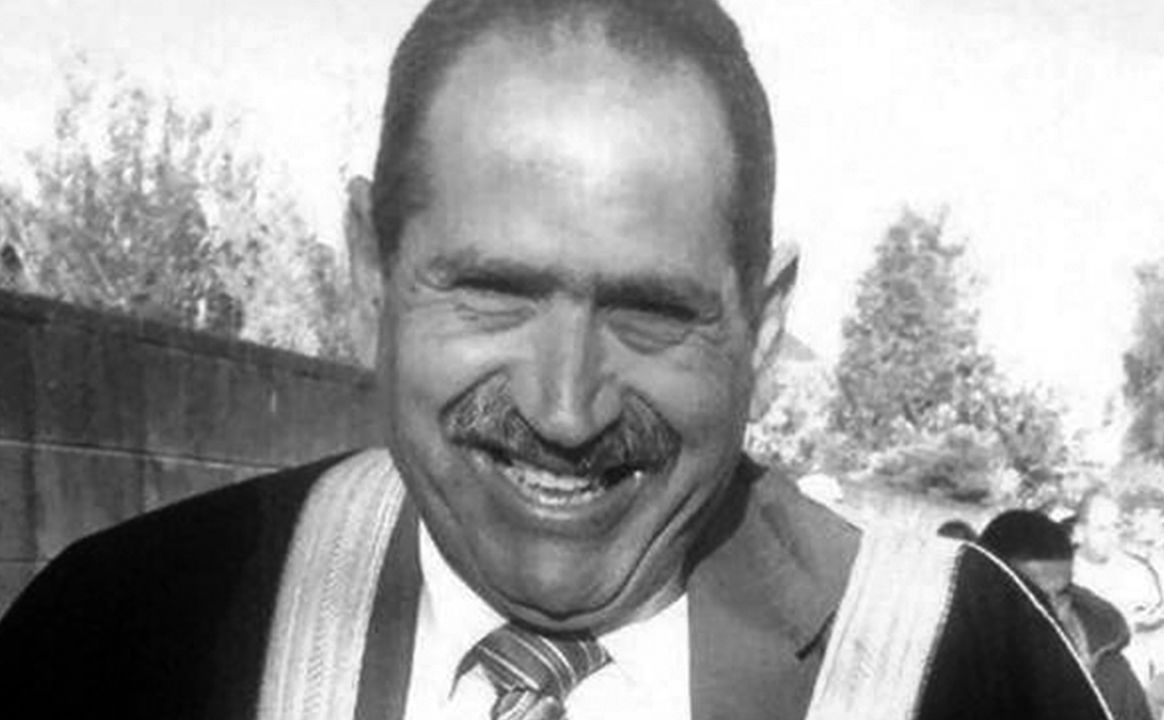 Abdelfattah Qasem, 60
Abdelfattah Qasem was an IT specialist from Palestine. He was described as a "Beloved father, dear uncle, community leader".
He was the father of three daughters, often an interpreter for the Muslim community, and the former secretary of the Muslim Association.
---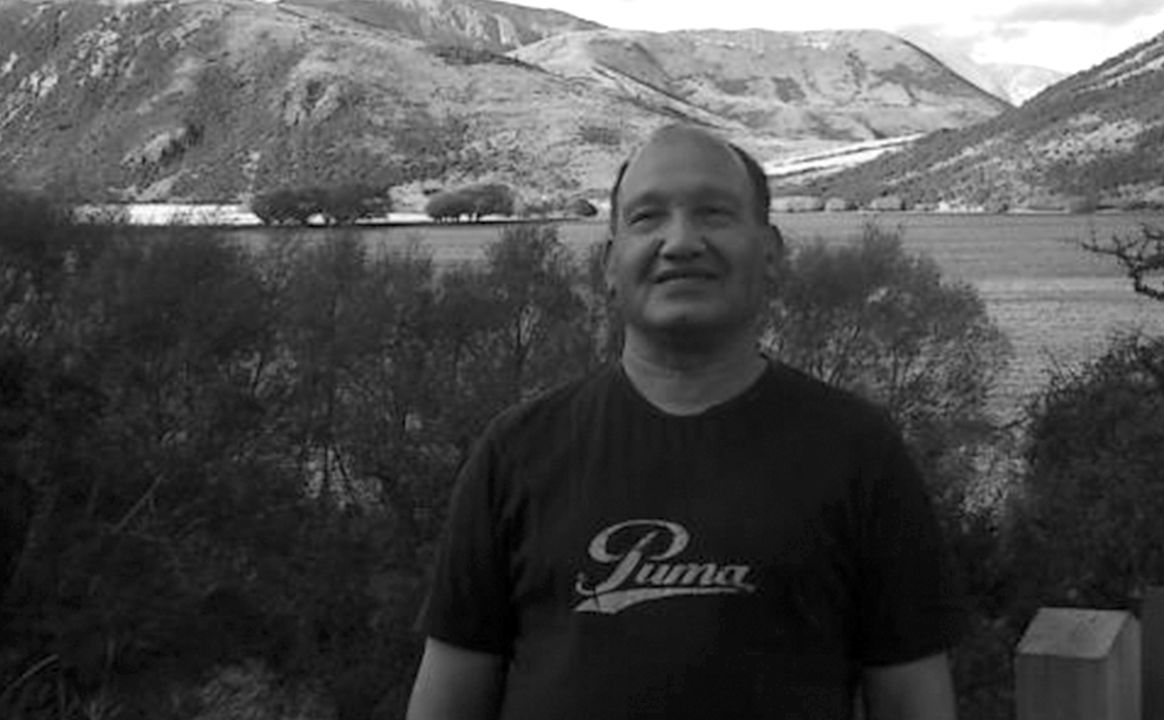 Hussein Mohamed Khalil Moustafa, 70
Hussein Mohamed Khalil Moustafa was from Egypt. He had prayed at the Al Noor mosque every Friday since he moved to New Zealand 20 years ago.
His daughter told the NZ Herald he loved New Zealand and considered it home.
He is survived by his wife and three children.
---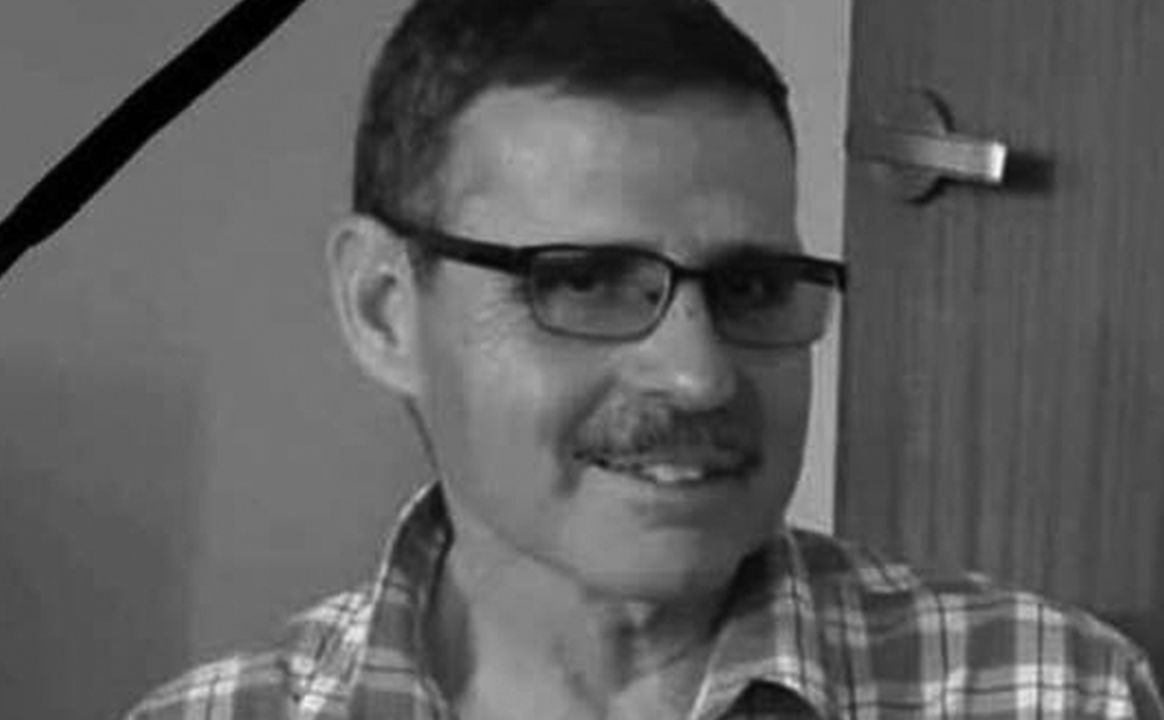 Mounir Soliman, 68
Mounir Soliman moved to New Zealand from Egypt in 1997, and was a design engineer at Scotts Engineering. He is survived by his wife, Ekram, with whom he often travelled to Egypt.
He died at the Al Noor mosque.
---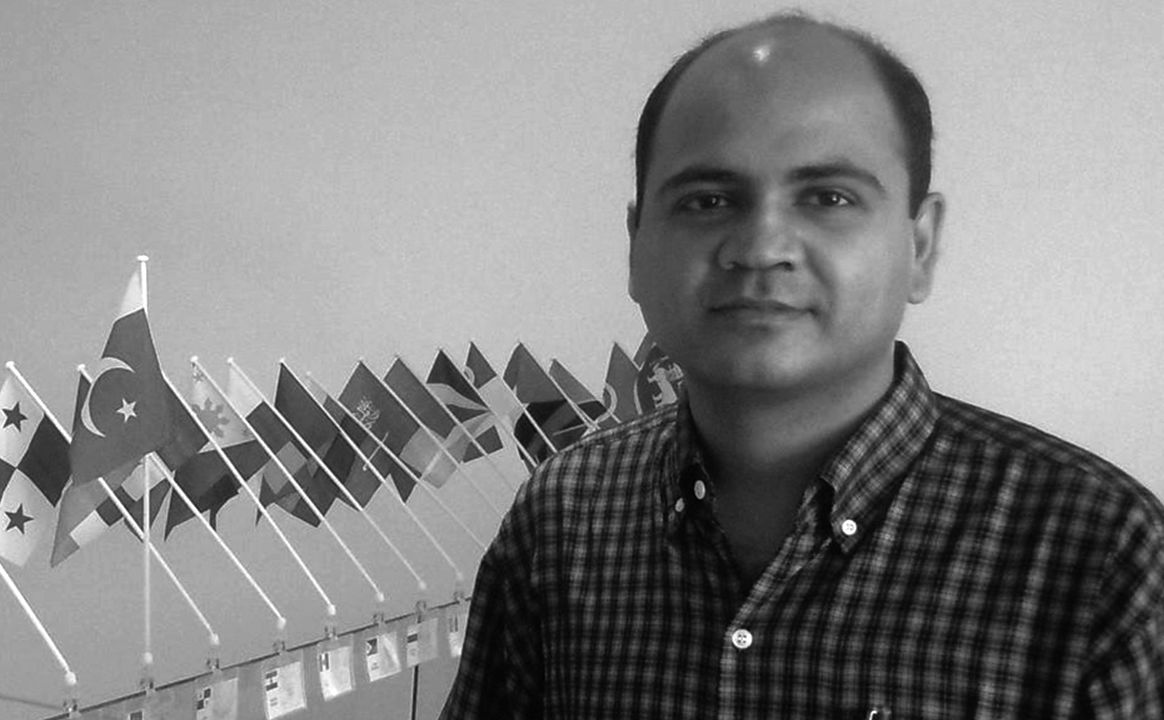 Muhammad Zeshan Raza, 38
Muhammad Raza was a mechanical engineer, who specialised in working on motorbikes, and lived near the Al Noor mosque, according to BBC Urdu.
He moved to New Zealand from Karachi, Pakistan last year, Stuff said.
Mr Raza's parents, Ghulam Hussain and Karam Bibi, were over from Karachi visiting him. They were also killed at the Linwood mosque.
Mr Raza is survived by his sister, Maryam Gul, who lives in Karachi.
---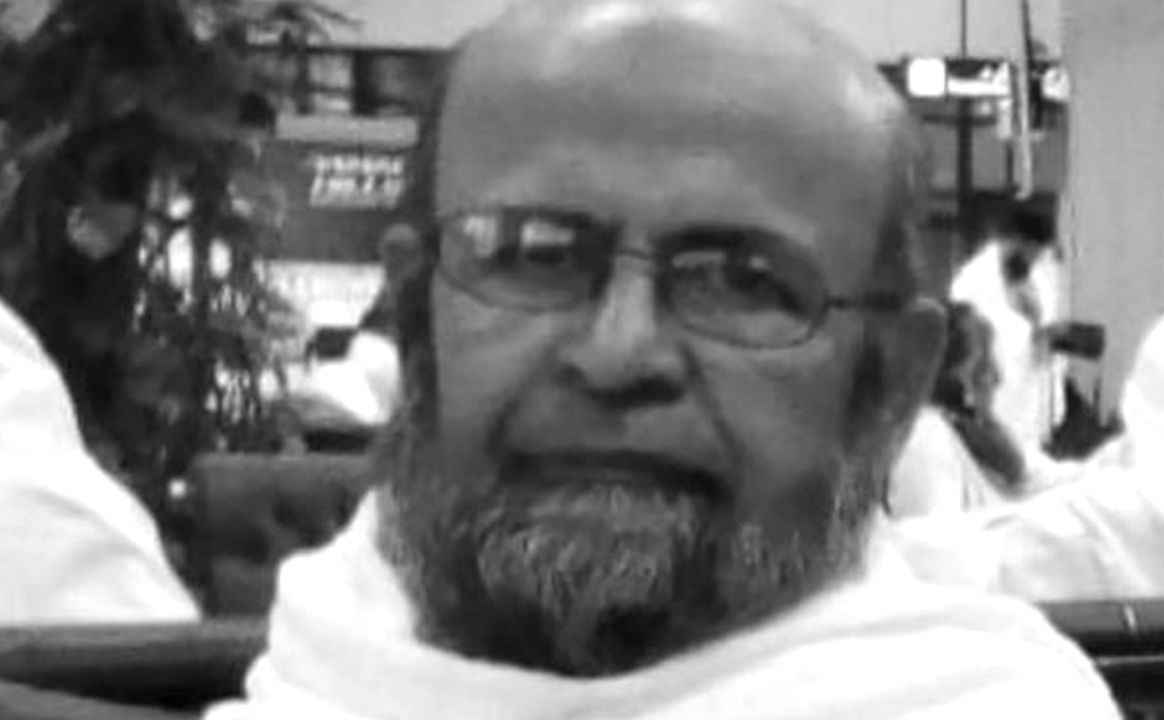 Ghulam Hussain, 66
Ghulam Hussain grew up in Karachi and worked for Pakistan Airlines until he retired, BBC Urdu said.
He, and his wife Karam Bibi, travelled to New Zealand in February to visit their son, Muhammad Raza. They were all killed in the attacks.
---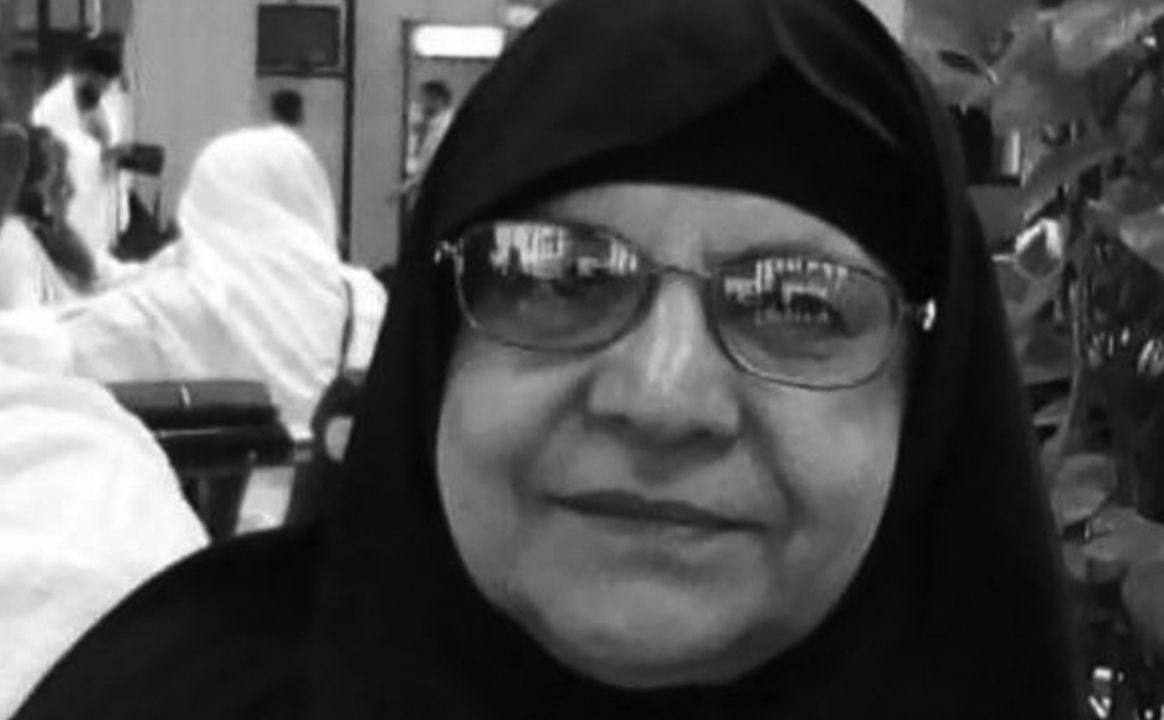 Karam Bibi, 63
Karam Bibi had travelled to Christchurch with her husband, Ghulam Hussain, to visit their son, Muhammad Raza. They all died at the Linwood mosque.
---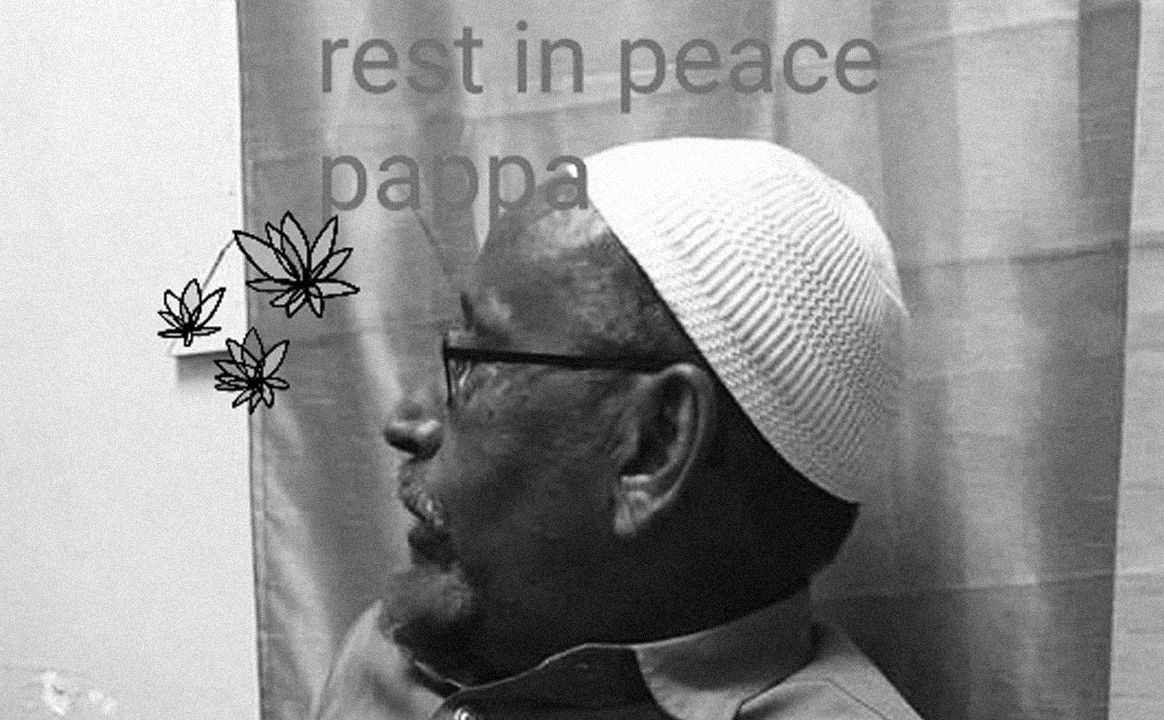 Elmi Abdukadir, 66
Emil Abdukadir was a "real character" and "a man of the people", his eldest son Mohammed Abdukadir said.
A regular fixture at the Al Noor Mosque, Mr Abdukadir was a Somali elder and respected leader among the wider Muslim community.
He arrived in New Zealand via Kenya in 2009 after fleeing the civil war in his homeland, where he was a government worker. "The funny thing is him surviving in supposedly one of the most dangerous places in the world. Surviving that. Dodging bullets in Somalia and then dying in what's considered one of the world's safest places," Mohammed said.
Mr Abdukadir's son Said Abdi, his wife and their nine-month-old baby were running late to the mosque, arriving in the middle of the attack, and fled in their car as the gunman fired at another vehicle. Mr Abdukadir's daughter-in-law, Majda El Hajji, had an even closer call. She and her 5-month-old son were plucked to safety by a passing motorist as the gunman rampaged.  
Mohammed said his father was happy in New Zealand. "He actually loved it here. Not so much the weather, but the people and he was surprised when he'd only been here four years and he was allowed to vote."
Mr Abdukadir was a family man and overjoyed to be reunited those of his children who had made a home in New Zealand.
But he was also very community minded and that was one reason it was decided to lay him to rest as part of the group burial in the aftermath of the Christchurch terror attack.
"He was very loving and a family man, you know. That's why at the other day at the burial everyone took part because that was what he was a man of the people. That's why everyone chipped in," said Mohammed.
"Everyone knew him. He was a well-known character and I'm sure the community, the Muslim community and the Somali community will dearly miss him." 
---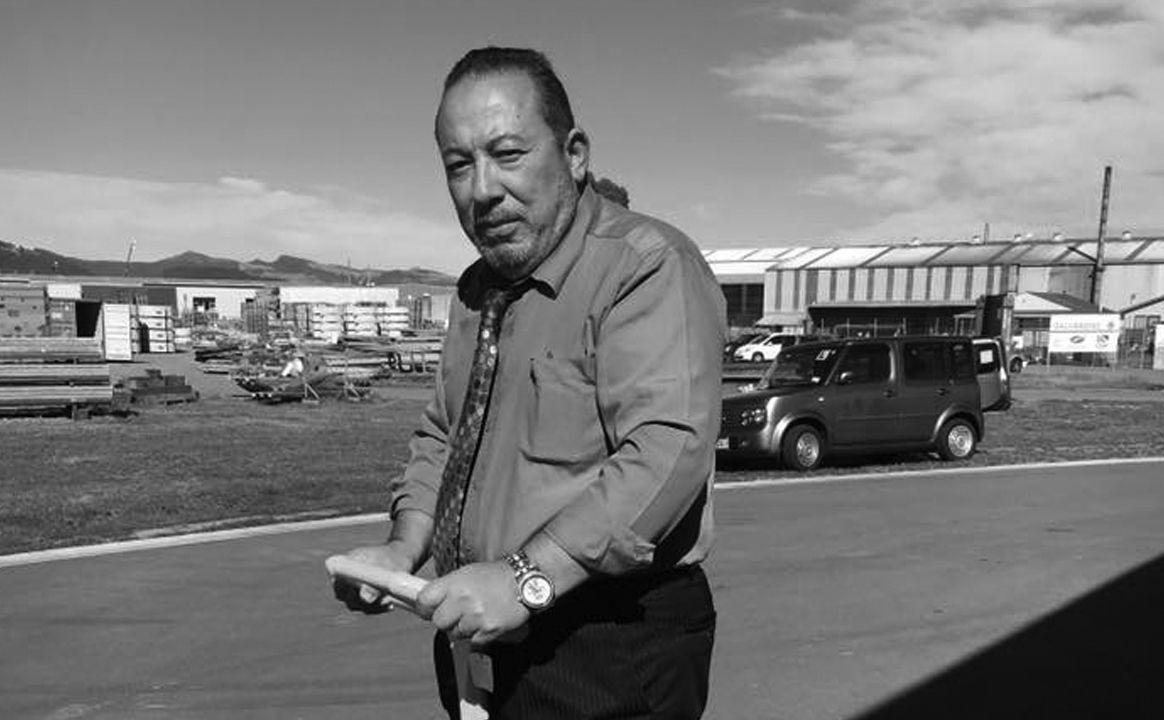 Mohsen Mohammed Al Harbi, 63
Mohsen Mohammed Al Harbi was from Saudi Arabia but had lived in New Zealand for 25 years. His son said he was a "warm-hearted person who respected people of all races and all religions". Mr Al Harbi had cancer.
He had worked at Showerwell Home Products and helped introduce his Christchurch employers to Muslim culture.
Managing director Nick Mallia said he "really loved the guy. He was just a real character".
---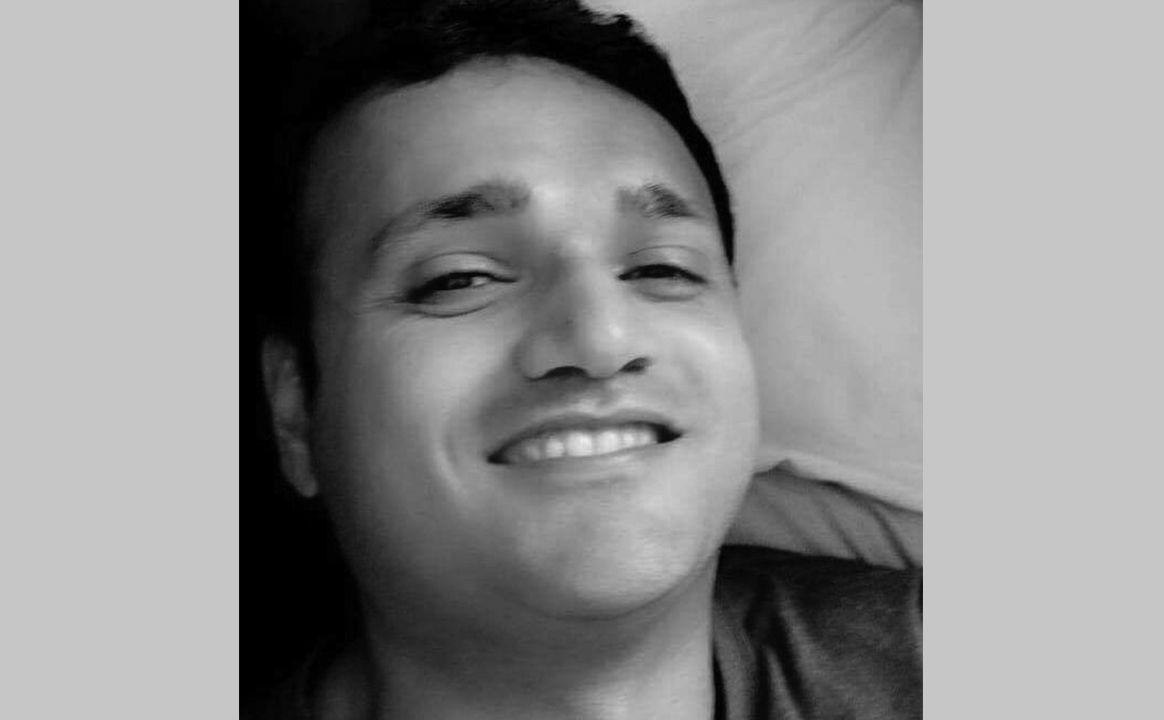 Osama Adnan Youssef Abu Kwaik, 37
Osama Adnan Youssef Kwaik was born in Gaza and moved to Christchurch in 2017. The civil engineer had a wife and three children.
Youssef Adnan Abou-Kewik wants his brother Osama Adnan Youssef Kwaik to be remembered as the kind and handsome man that he was. "I will remember him as the man who was the role model for how humanity should be. The man whose true belief was 'kindness supremacy'. He was always helpful, thoughtful, praying, kind, polite."
Mr Abou-Kewik wants his brother's killer to see the positive outcomes of the shooting. "I'm suggesting that the only programming he gets to watch are those showing how people are actually getting together, paying their respects and standing together ... videos of the people who forgave him. We don't want him seeing sad stories or anything depressing, but instead unity and powerful stands. I'm sure that he needs to know what good results came from his actions."
---
Mohammad Omar Faruk, 36
A friend of Mohammad Omar Faruk's said he married in late 2017 and his wife was pregnant with their child when he was killed.
He was from Bangladesh and had been sending money home to family to help with the building of a new home, according to Stuff.
He was described to Stuff as someone who always had a peaceful smile on his face and a genuine, helpful heart.
---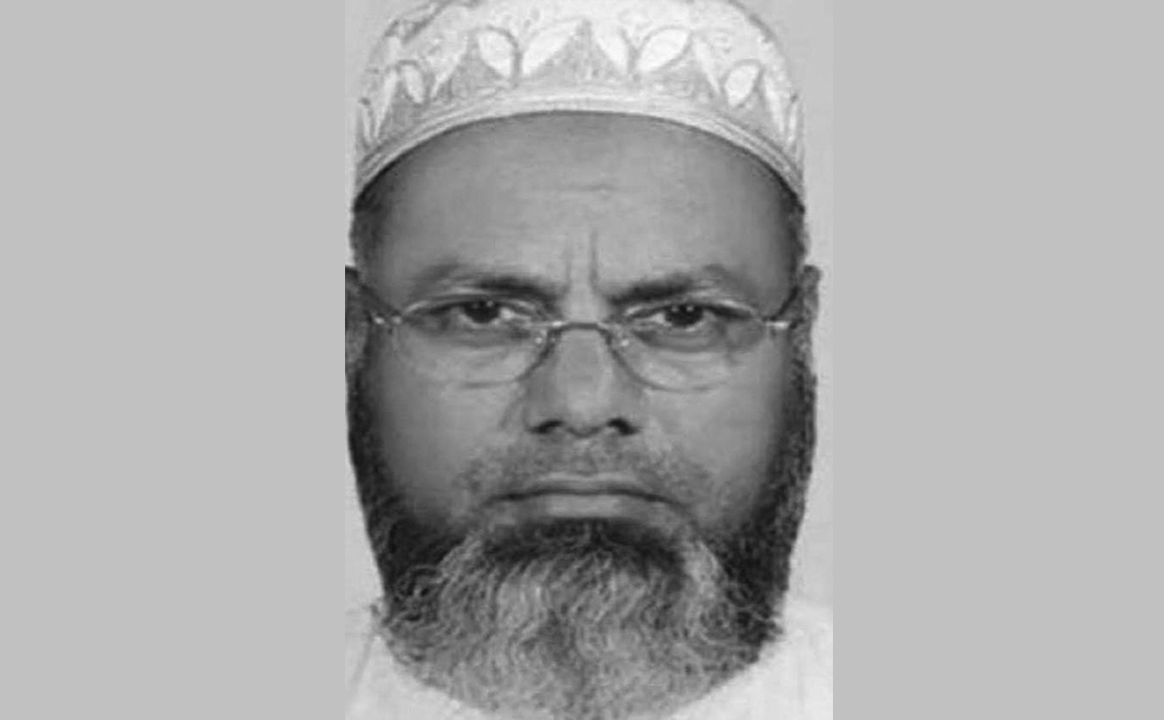 Muhammad Abdus Samad, 66
Muhammad Abdus Samad was from Bangladesh and is survived by his wife and three children and their families.
---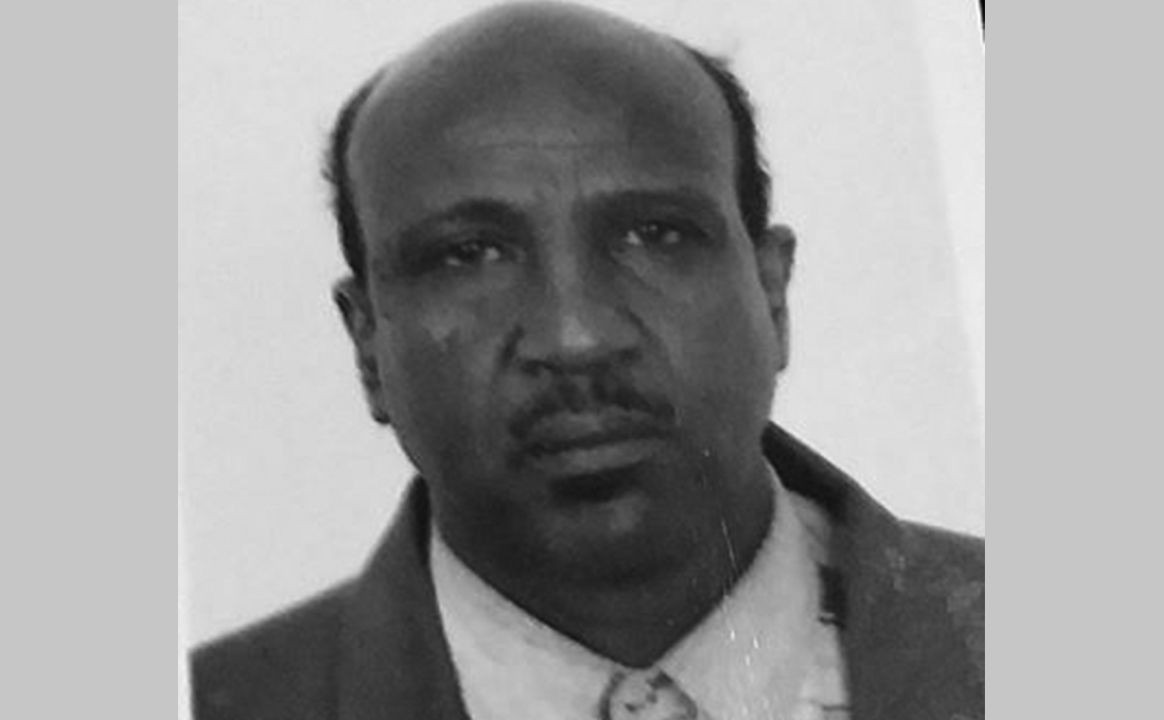 Muse Nur Awale, 77
Muse Awale came to Christchurch about 30 years ago and was married to Muhubo Ali Jama. He was a teacher who specialised in religious studies.
---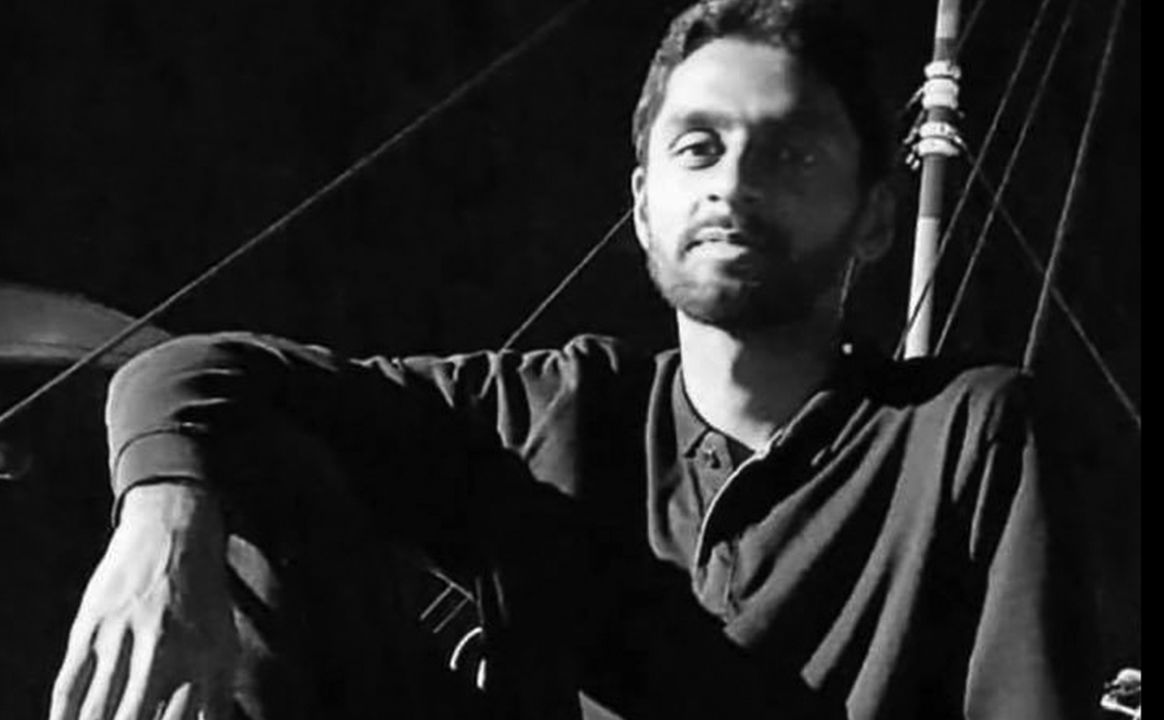 Ozair Kadir, 24
Ozair Kadir was a student at the International Aviation Academy of New Zealand. He wanted to be a commercial airline pilot, the academy said.
United Indians New Zealand said Mr Kadir was from Hyderabad and had been "living his dream" in Christchurch.
---
Ashraf El-Moursy Ragheb, 54
Ashraf El-Moursy Ragheb moved from Egypt to New Zealand in the late 1990s.
A friend, Mahmoud Ibrahim, said he was the person people went to with their problems, as he always saw the bright side of any situation. "Ashraf was a very peaceful person, but also had a very good sense of humour."
He is survived by his wife and two children, aged 13 and 12.
---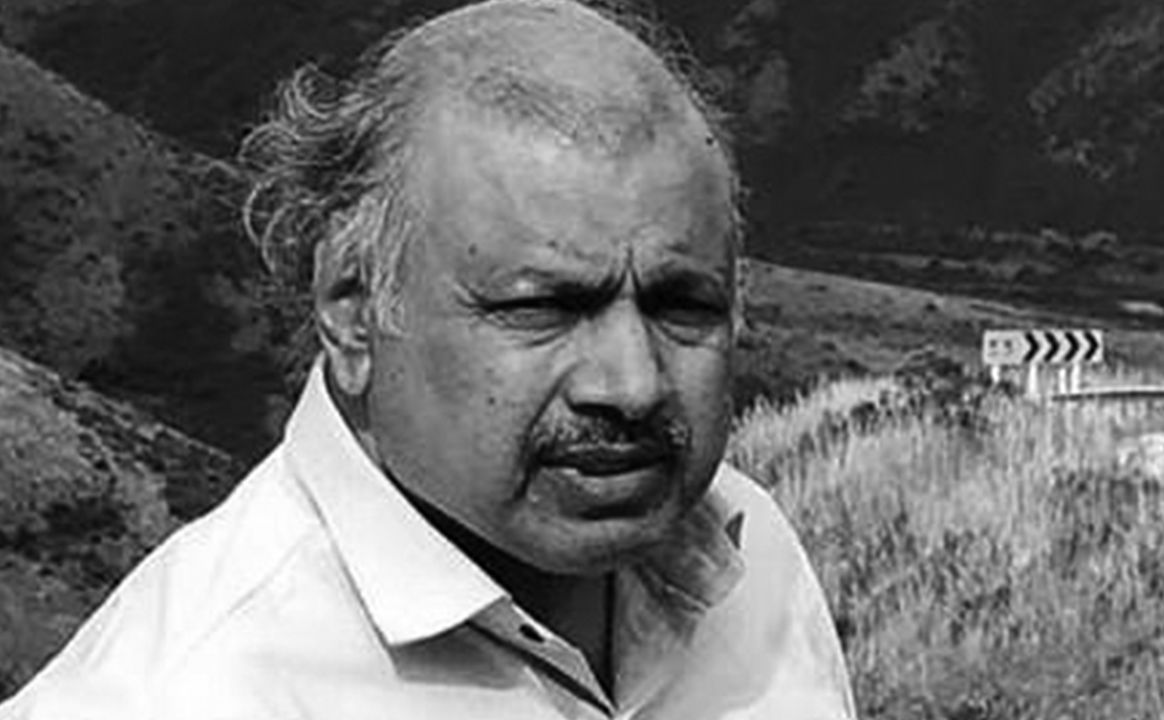 Maheboob Allarakha Khokhar, 65
Maheboob Allarakha Khokhar was a manager of a local power utility in Gujarat, India, until he retired. He was visiting New Zealand for the first time ,with his wife, to see their son, who had left India in 2010.
---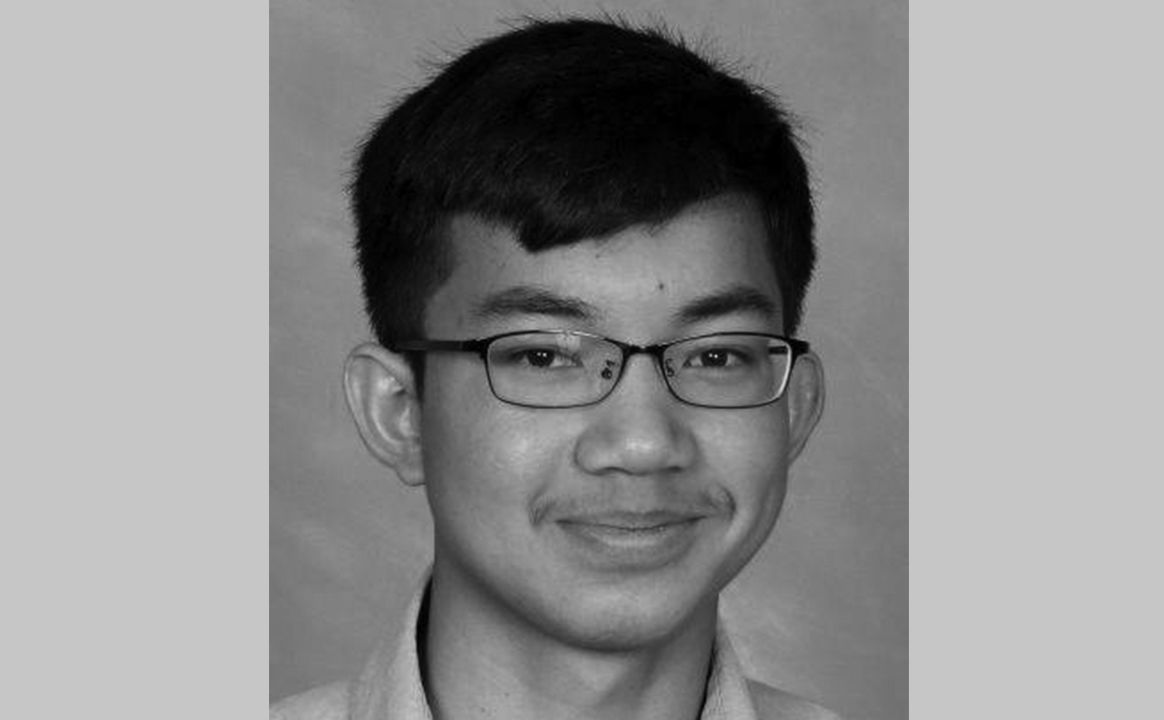 Muhammad Haziq Mohd-Tarmizi, 17
Originally from Malaysia, Muhammad Haziq Mohd-Tarmizi was a student at Burnside High School in Christchurch. The school's principal, Phil Holstein, said his death at the Al Noor mosque was a tragedy for his whanau, the Muslim community and the school.
---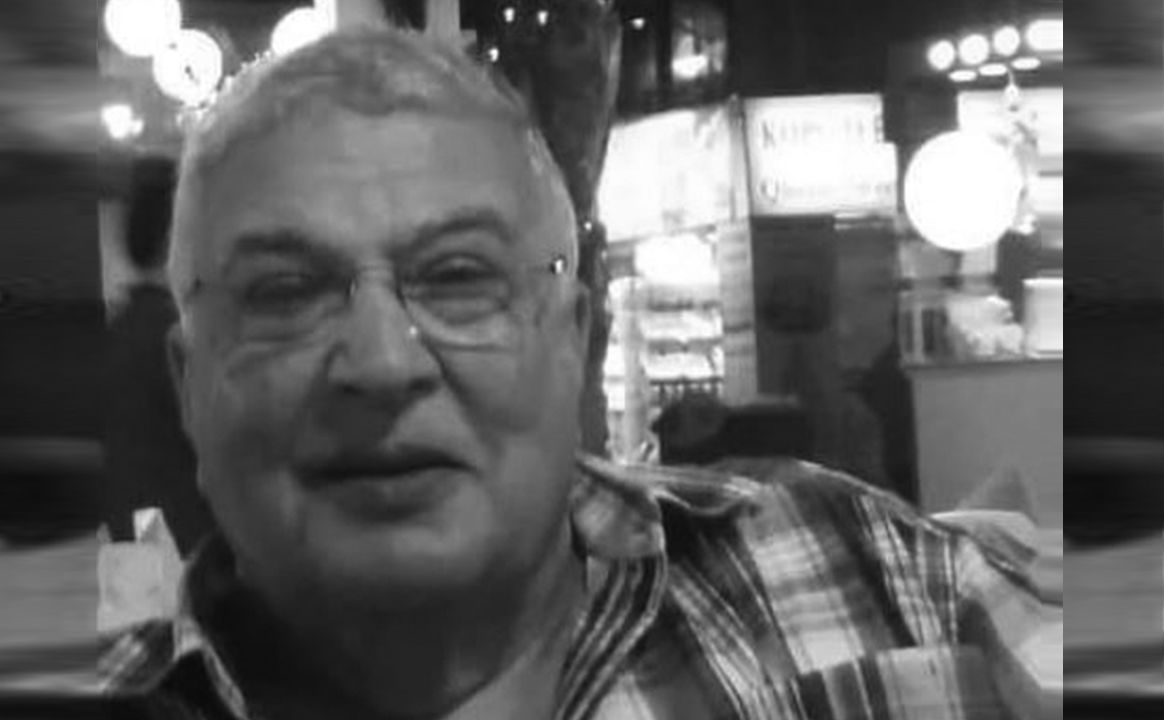 Ahmed Gamal Eldin Mohamed Abdel Ghany
Ahmed Abdel Ghany was a father, son, brother and uncle. His son described him as a "great man with the purest of hearts," and said,"Not one person out there can say he ever faulted them in any way. He was kind, gentle, compassionate, generous and extremely loving to all those around him."
---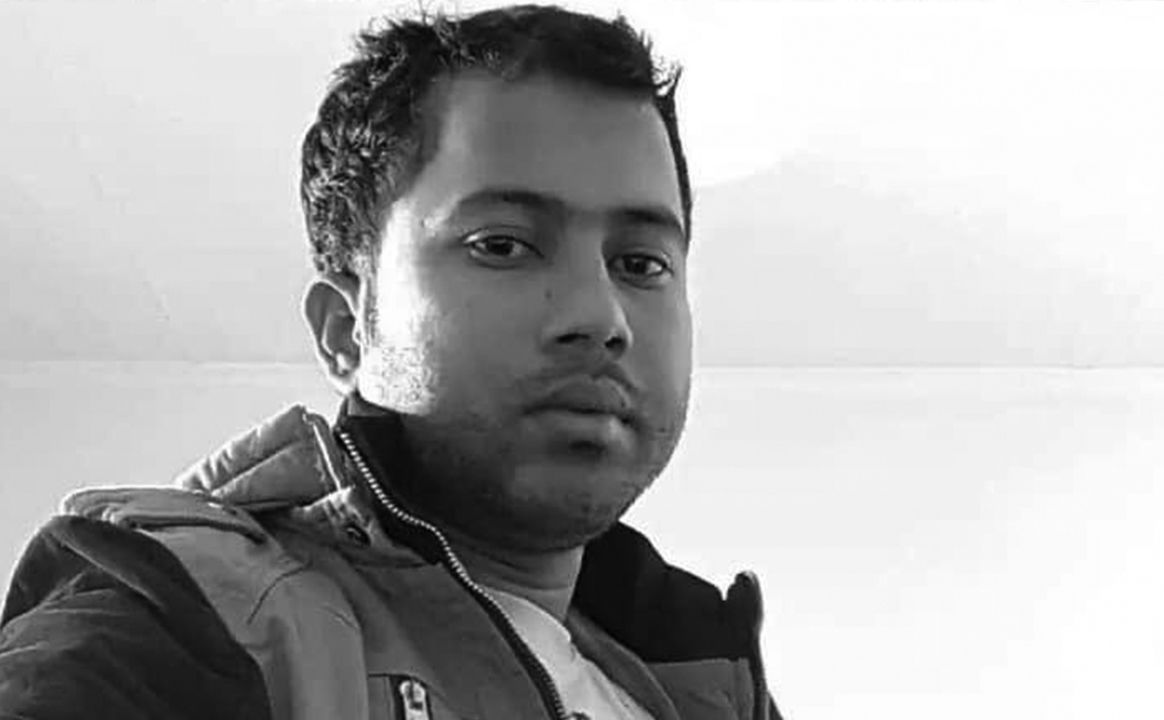 Zakaria Bhuiya, 34
Zakaria Bhuiya was from Bangladesh. He was a construction worker involved with the rebuild of Christchurch. He married Rina Akter on 2 November 2018. He has no immediate family in Christchurch.
Mr Bhuyia died on his 34th birthday.
---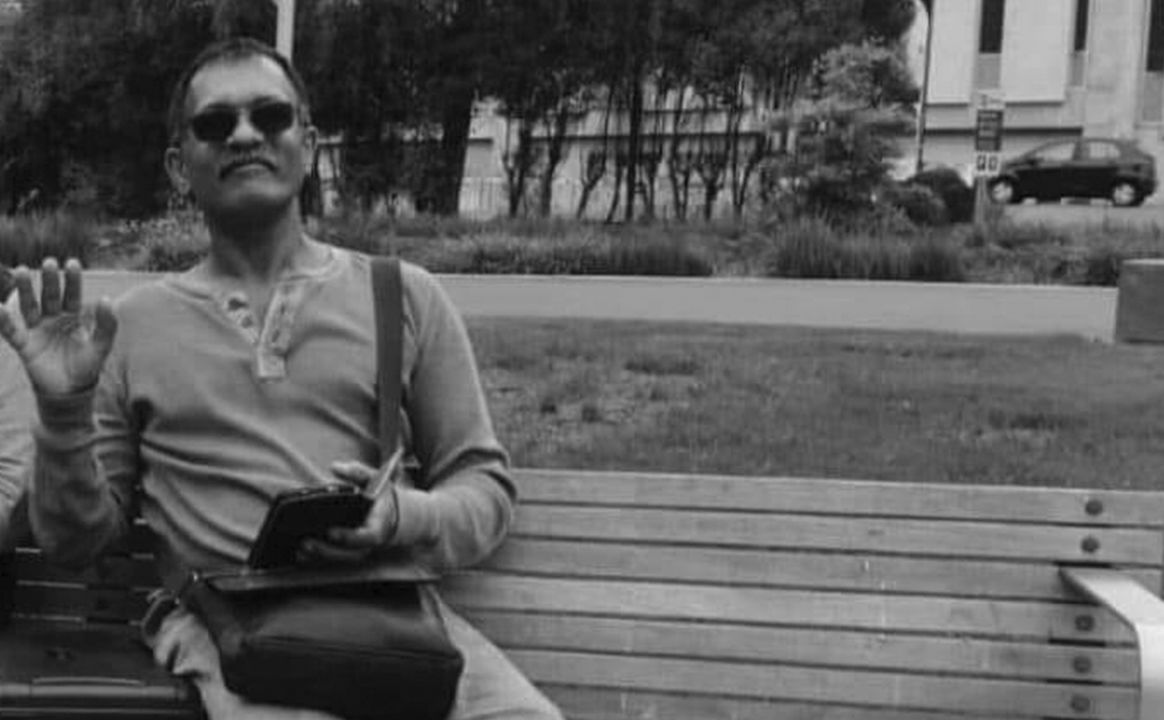 Mohamad Moosid Mohamedhosen
Mohamad Mohamedhosen was from Mauritius and came from the town of Vacoas. He died at the Linwood Masjid.
---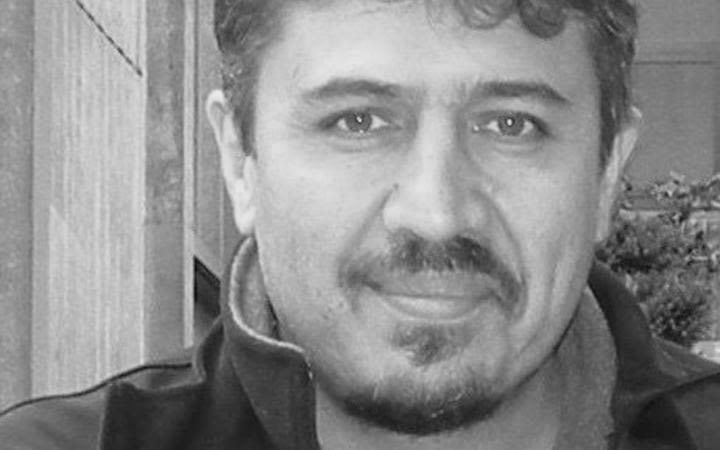 Zekeriya Tuyan, 46
Turkish citizen Zekeriya Tuyan was shot at the Masjid Al Noor mosque, and after battling for his life for 48 days, died in hospital in May. His wife, Hamimah Tuyan, said she hoped the attacks have a positive effect on attitudes towards Islam in New Zealand.
"I really want to make sure that I can assure [people] that we've been here for decades, the Muslim Kiwis, we're not perfect but I do not want them to lose that feeling that they had on March 15 – that feeling of solidarity, and compassion and kindness for the Muslims, I don't want them to lose that." Zekeriya Tuyan is also survived by his two young sons, who have since moved to Singapore with their mother.
---
A look at how New Zealanders have paid their respects to victims of the attack, to the sound of students performing a haka at a Hagley Park vigil.
A look at how New Zealanders have paid their respects to victims of the attack, to the sound of students performing a haka at a Hagley Park vigil.